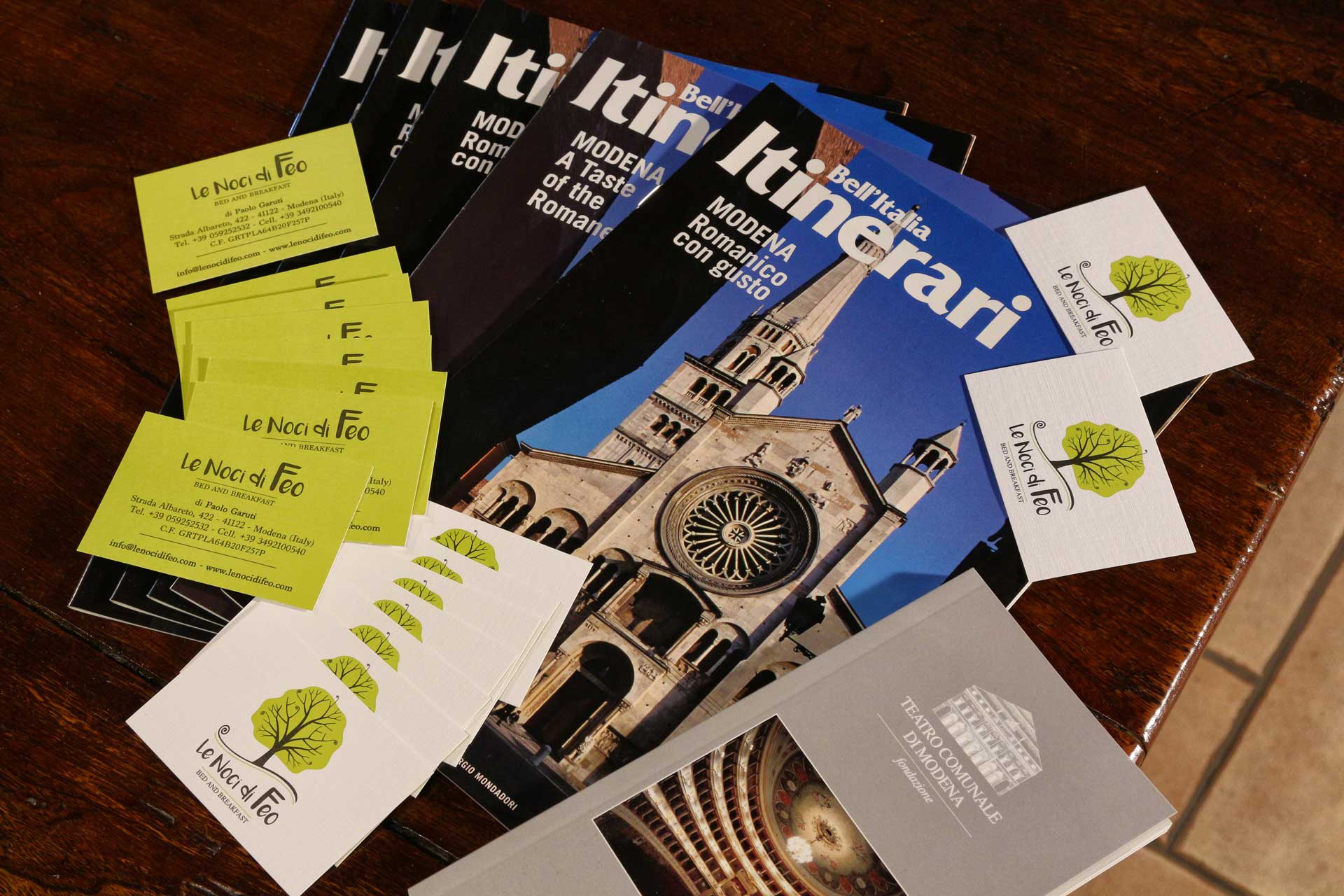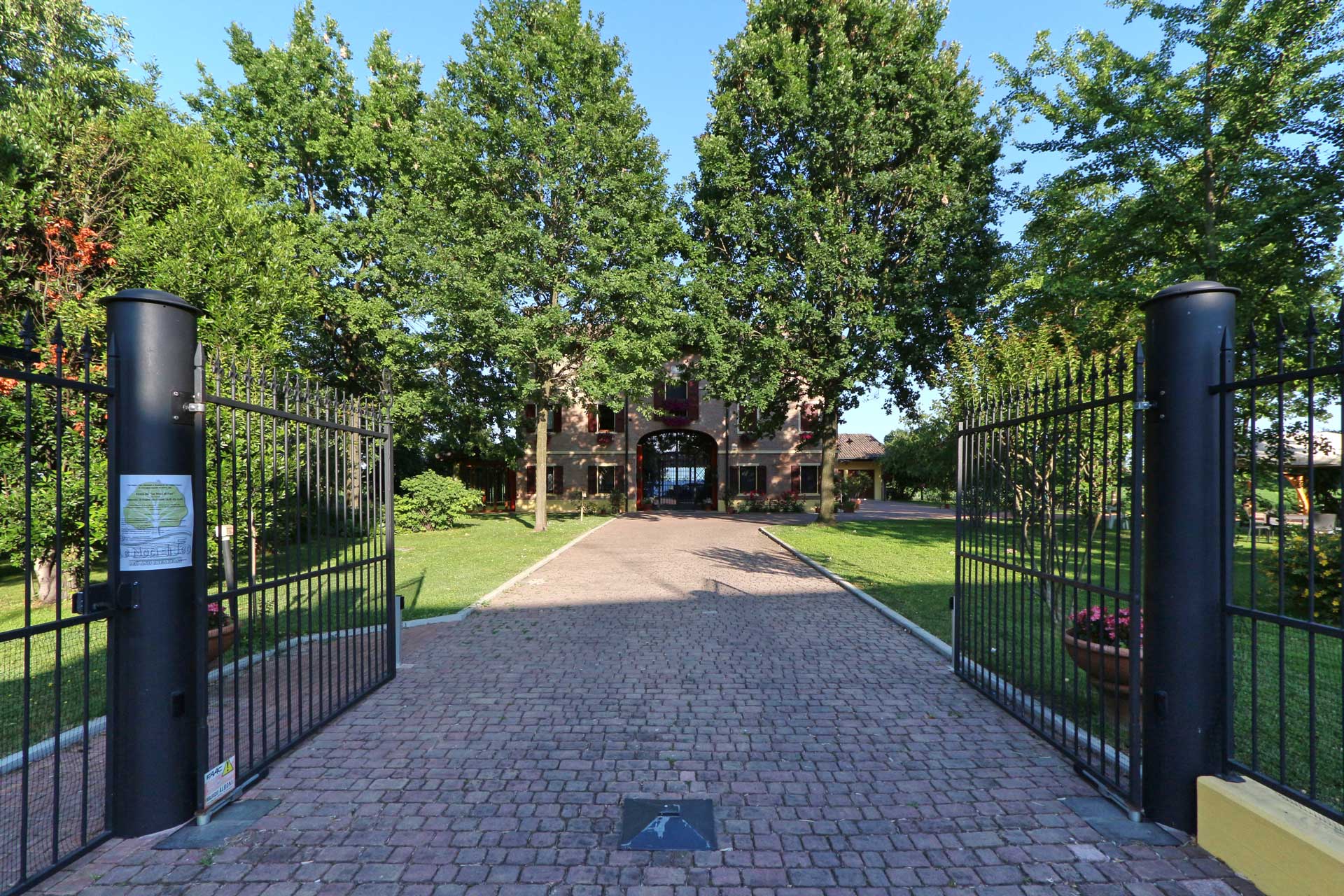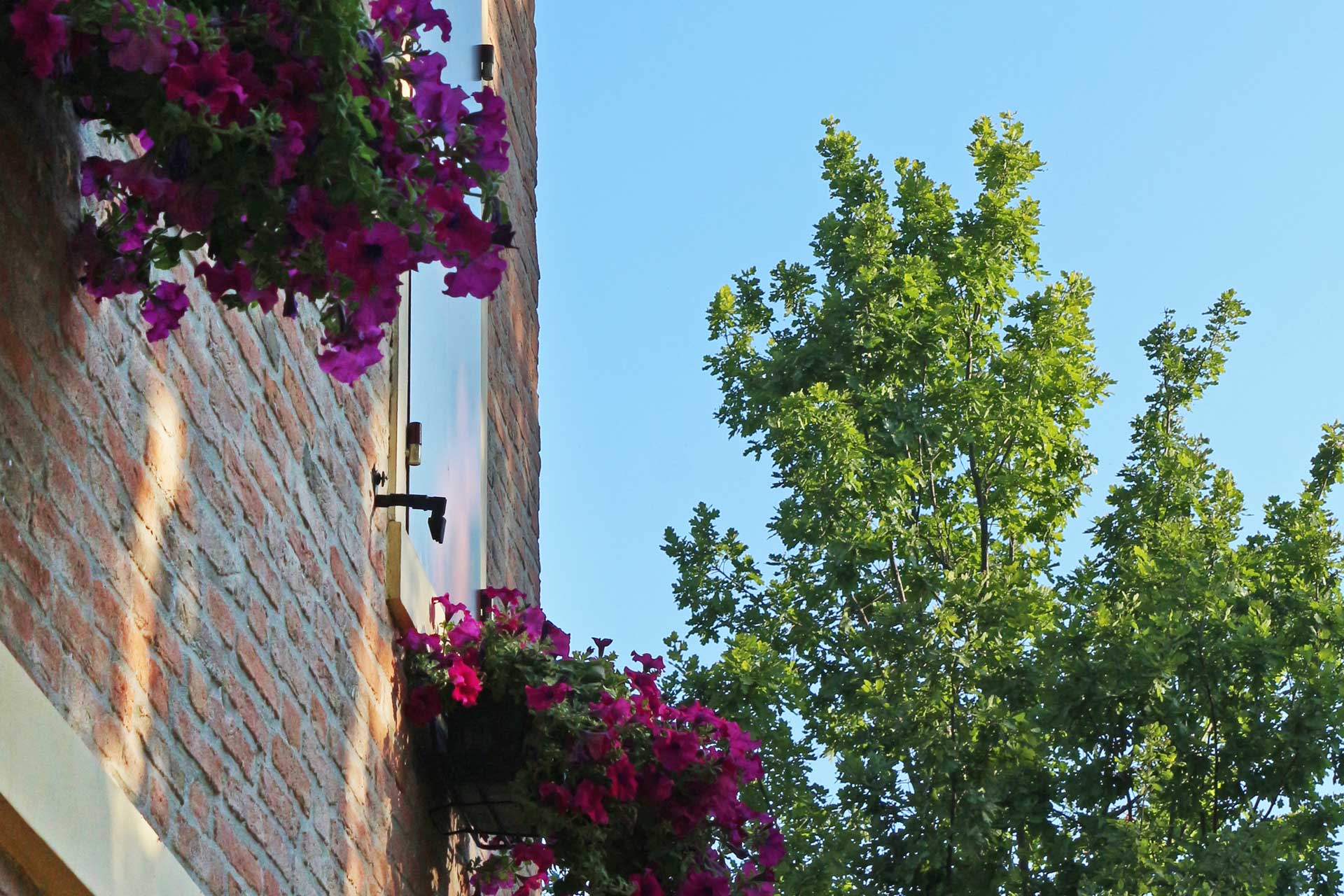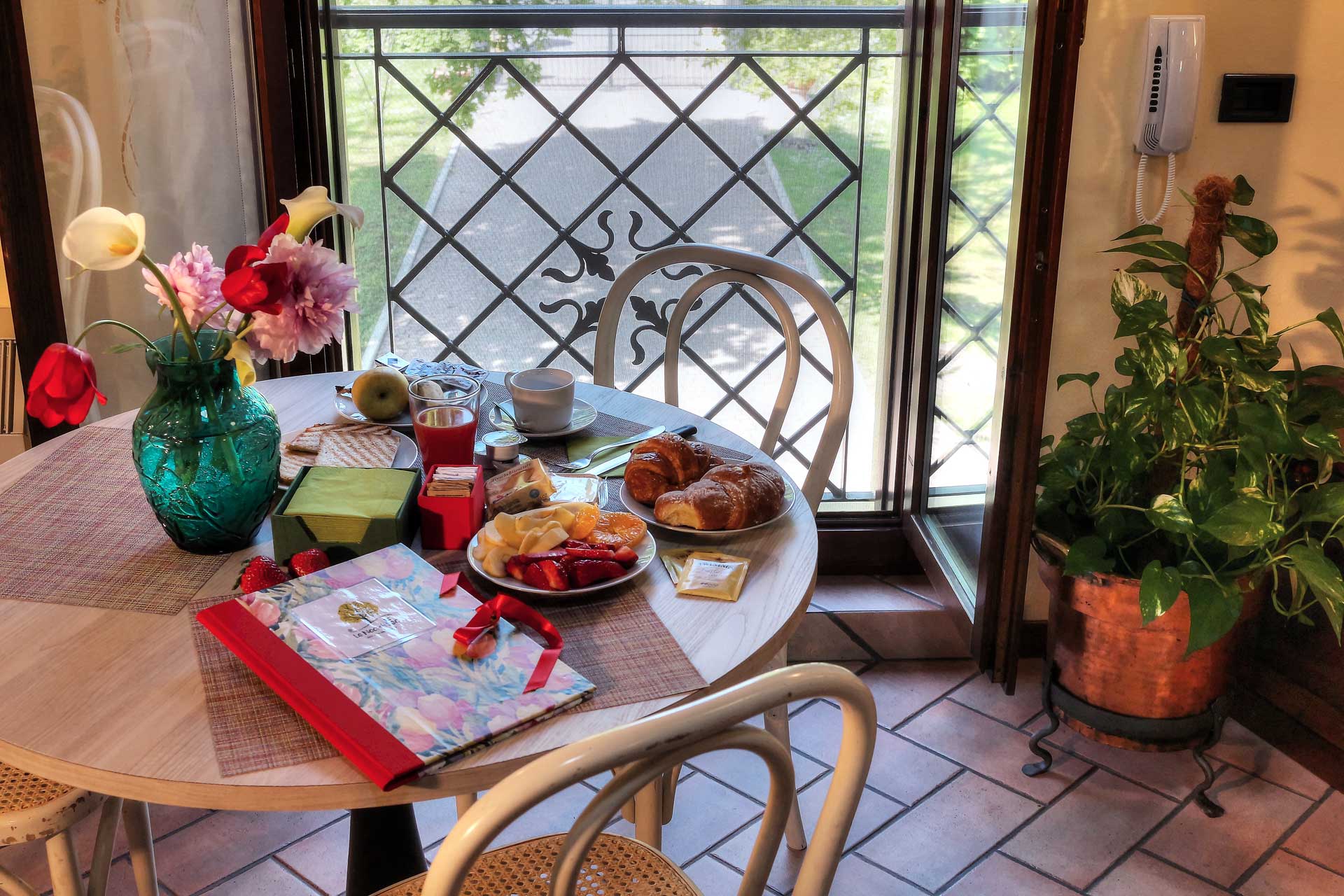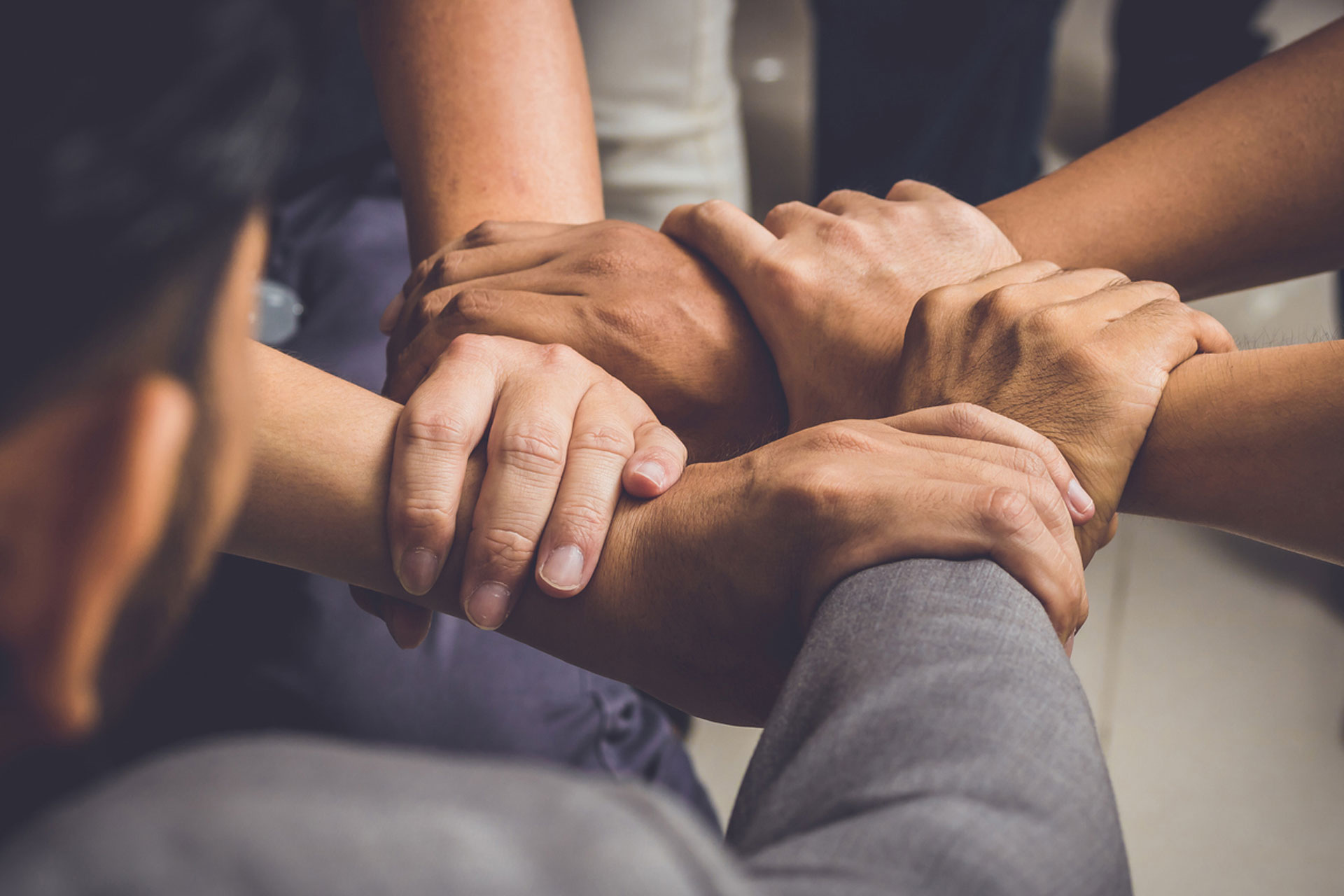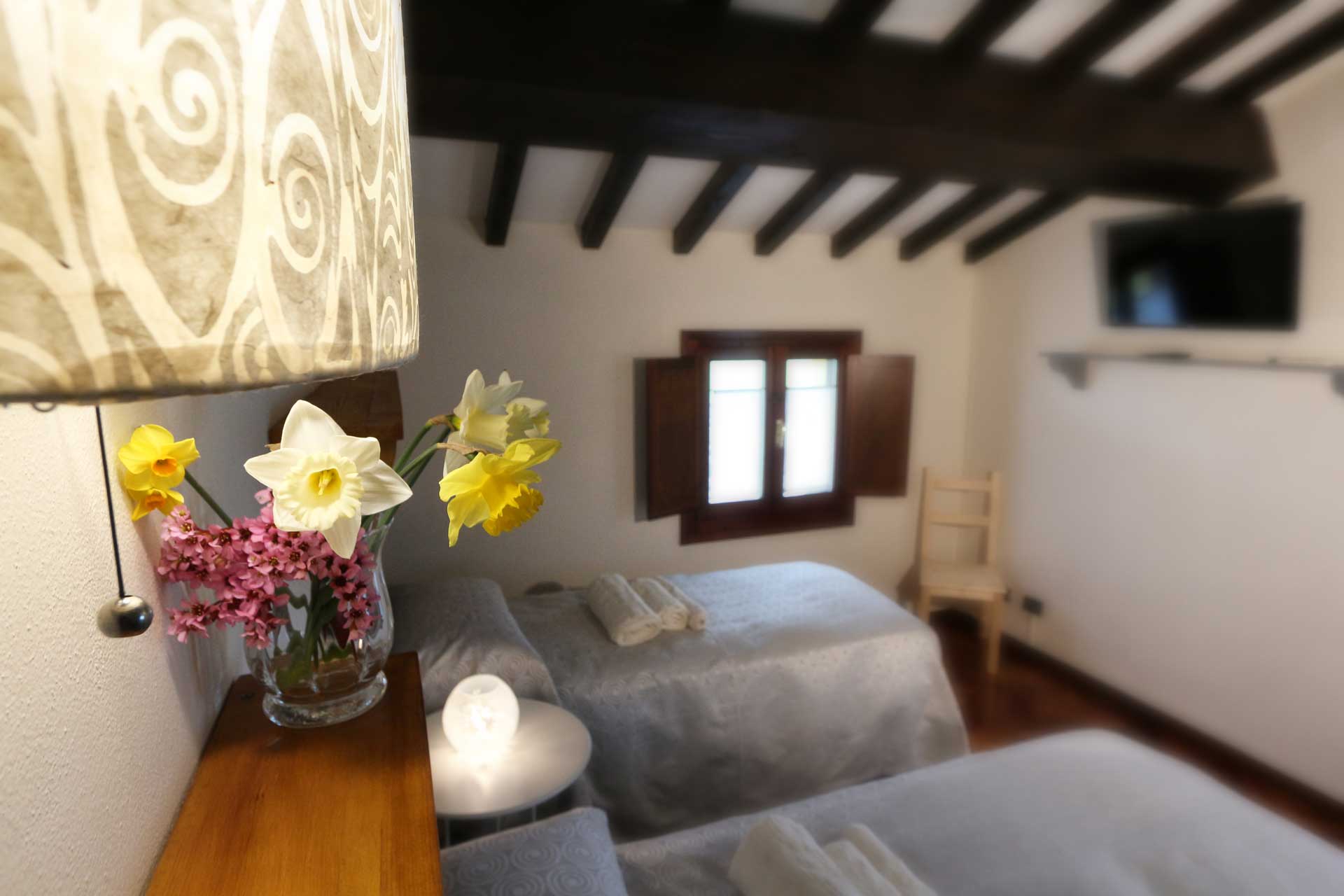 "Le Noci di Feo" R&B opened its doors in march 2017 thanks to the Garuti family idea to start this hospitality project inside its historical mansion. This is, in fact, the house where the family lived since 1939, initially rented, then becoming the owners of the mansion and the surrounding land in 1980.
The mansion is a classic Modenese farmhouse built in 1912 as a service house for the landowner Sacerdoti's funds. With the opening of this R&B business, the Garuti family intends to propose to its guests the warm emilian and modenese hospitality, made of a strong bond with the territory and the old traditions, trying to share and to give a taste of the countless excellences the land offers.
The project is also the realization of a dream: that of being able to start a business and reappropriating of dimensions that the modern life often does not allow to fully live.
We are also mindful of the social aspects, using, when possible, products that are realized by people with disabilities, charity associations or socially engaged associations.