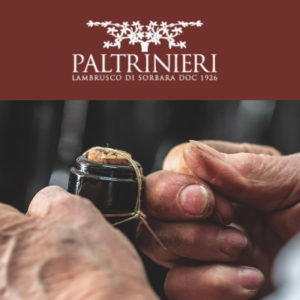 Cantina Paltrinieri
Tradition. Passion. Love of wine. The satisfaction and passion for our work derive from the care that everything is well done. We have on the horizon a promise within the heart, which goes beyond ourselves, which challenges time. Like a water trough carved in stone.
https://cantinapaltrinieri.it/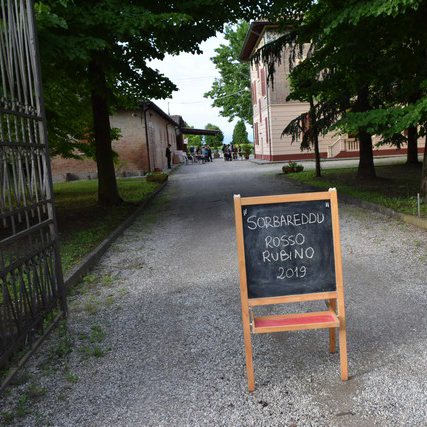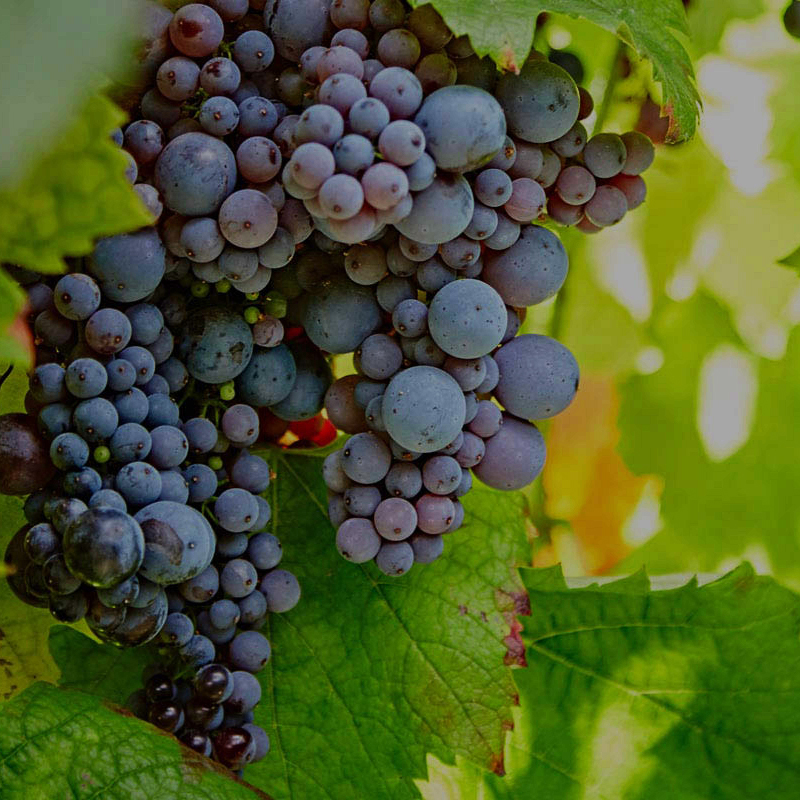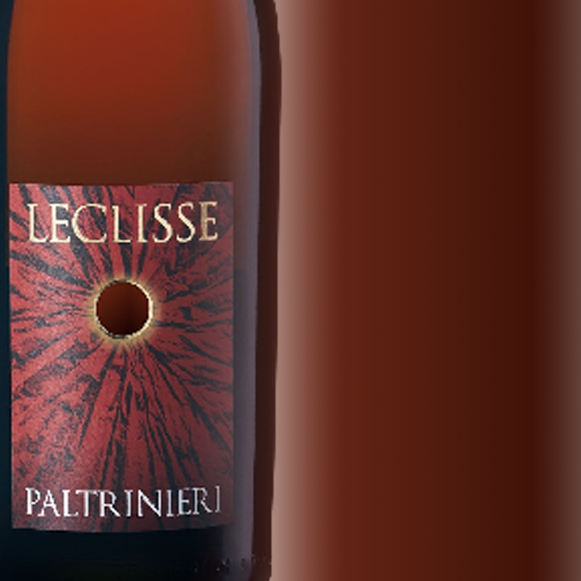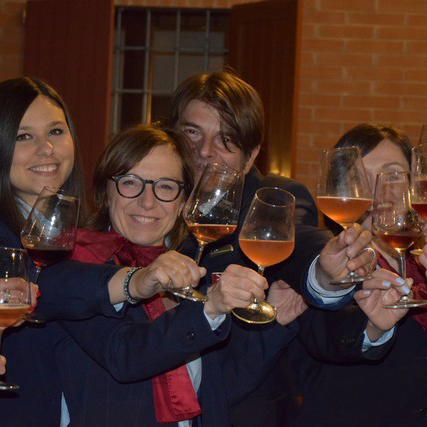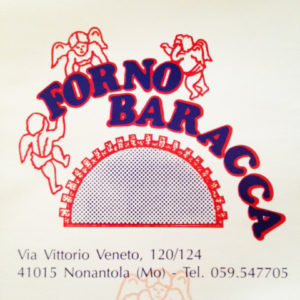 Forno Baracca Nonantola
Bakery is an art that has been lost in the race against time. The bread of the Baracca oven preserves "ancient" taste and aromas and is the result of an enormous effort to guarantee its quality starting from yeast and flour.
Link web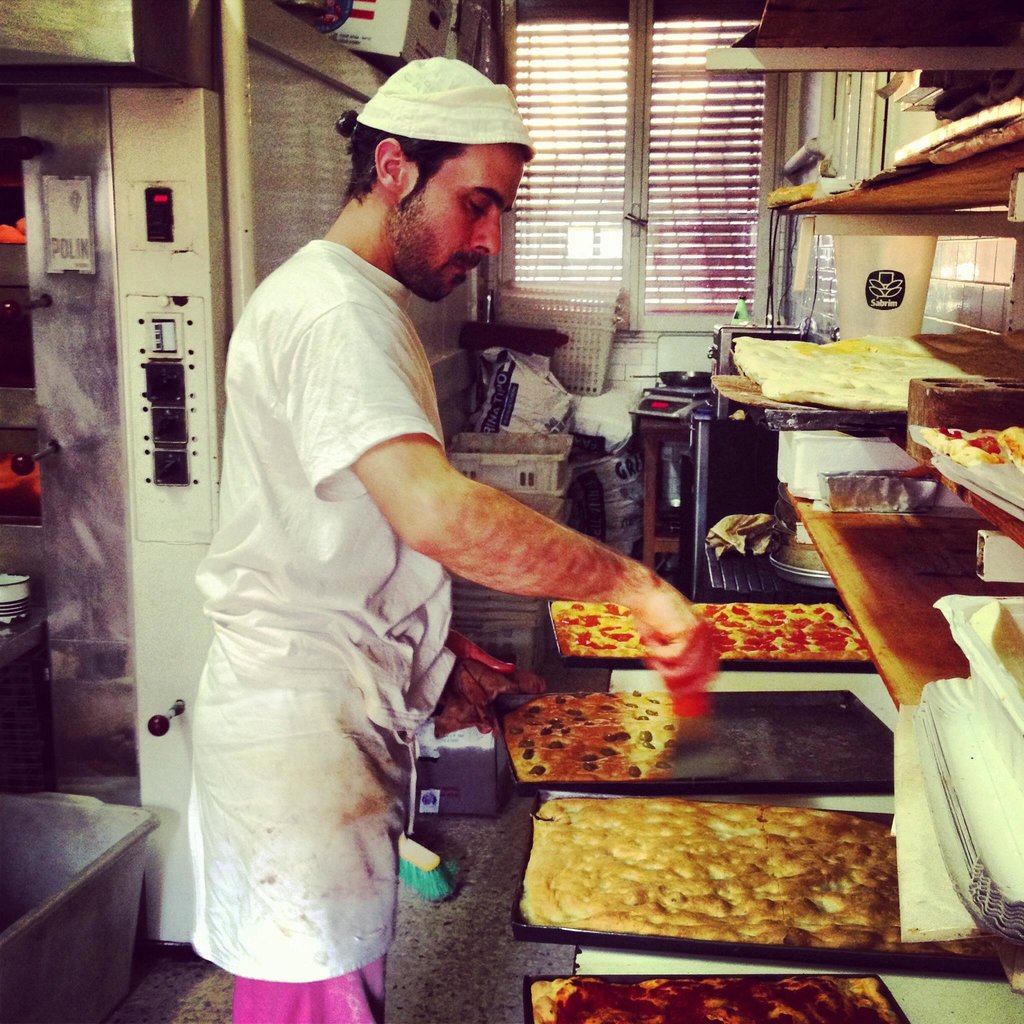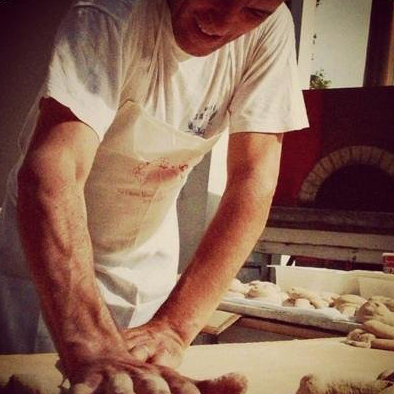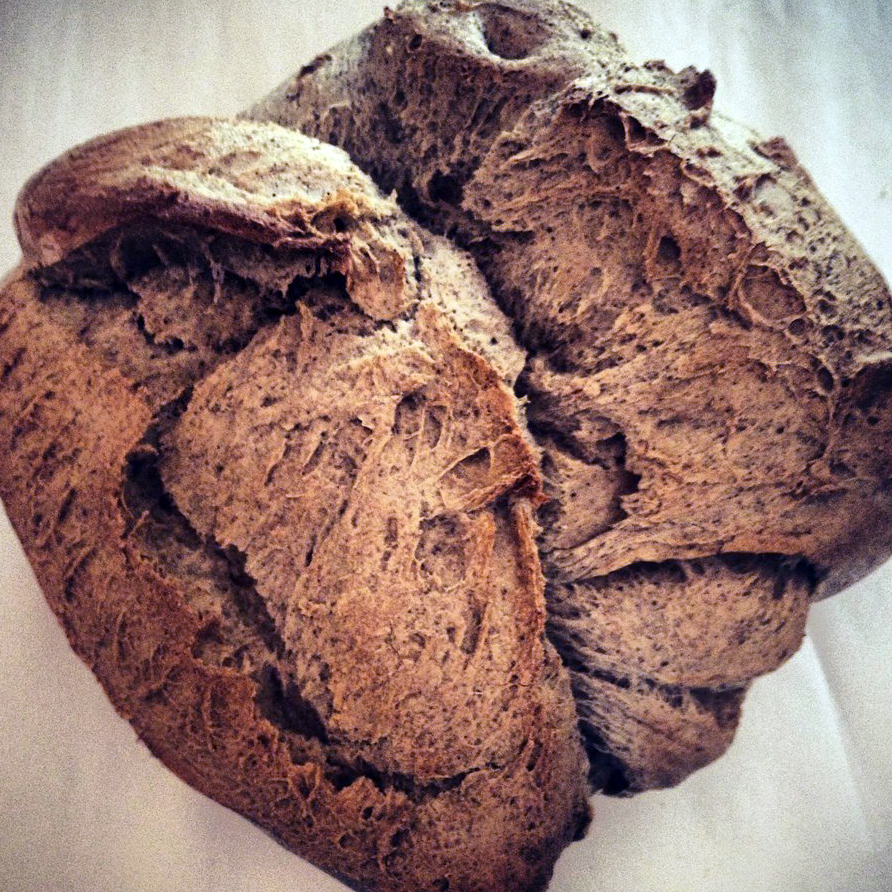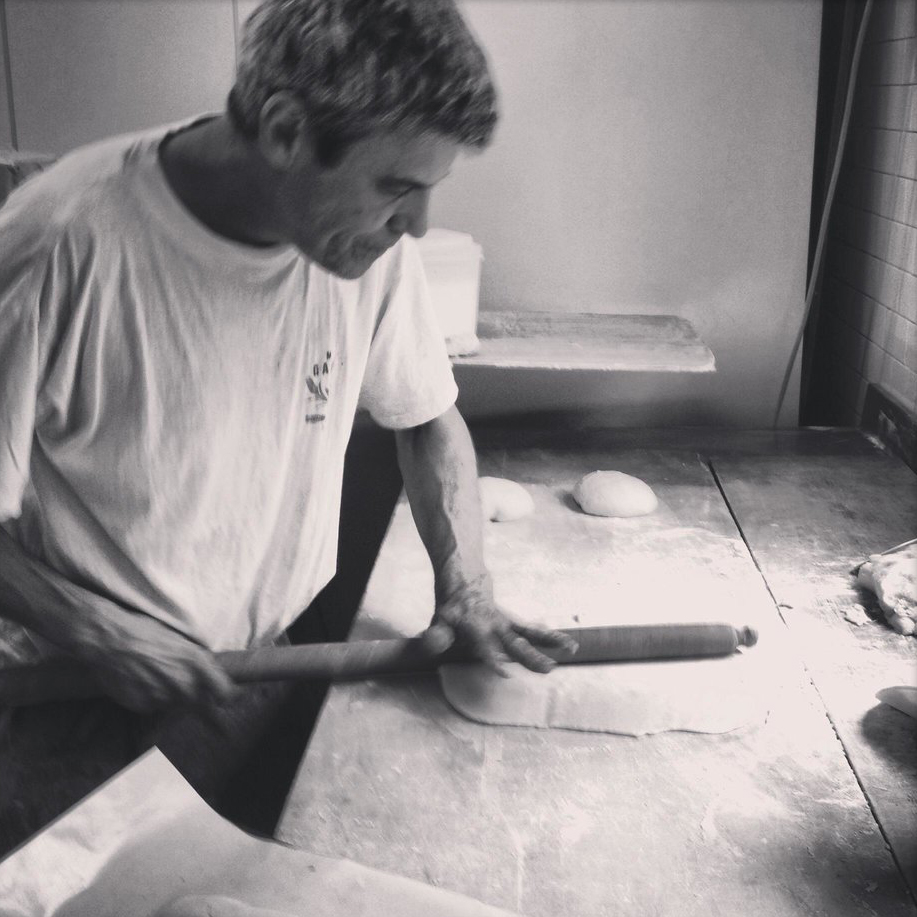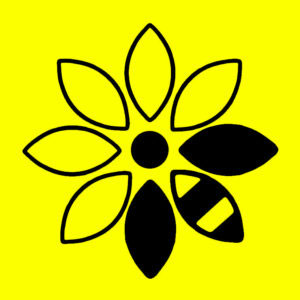 SoleTerra Miele
Small farm in Emilia Romagna that produces high quality organic honey, which believes in the production of local honey from the Modena area in the rediscovery of traditions, through a production that is born of respect for bees and the environment.
Link Facebook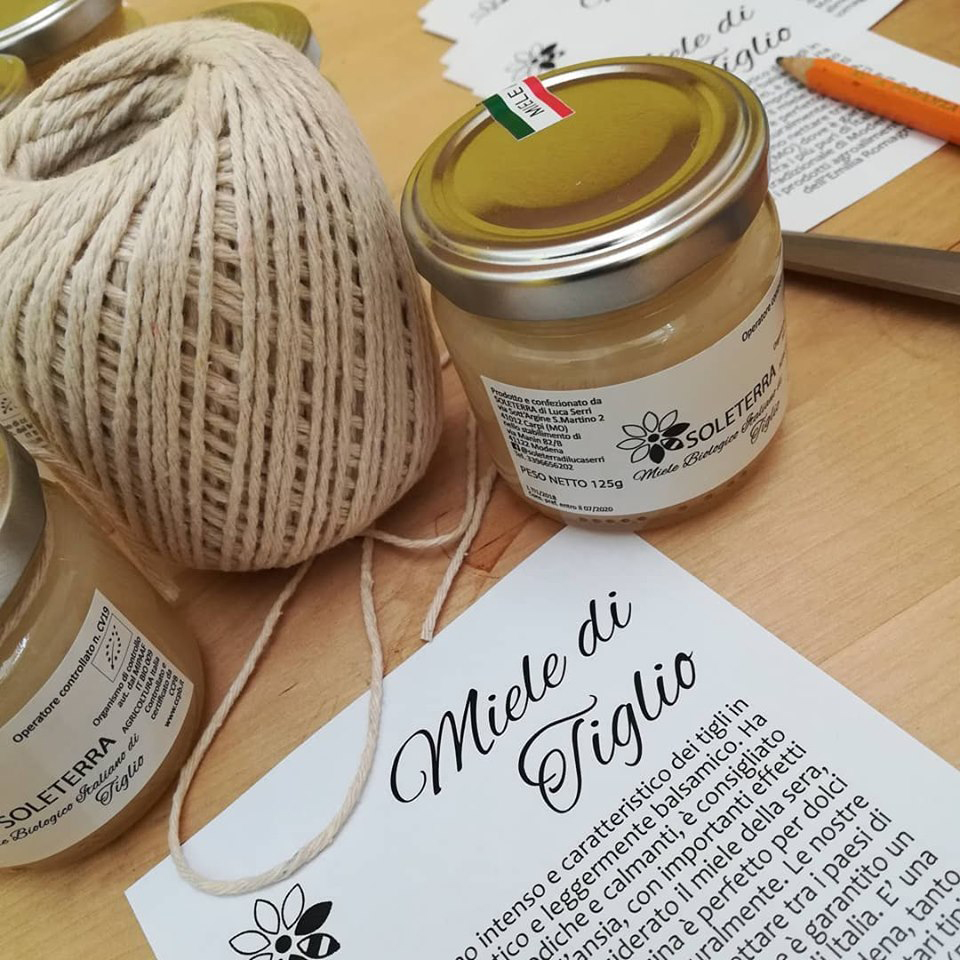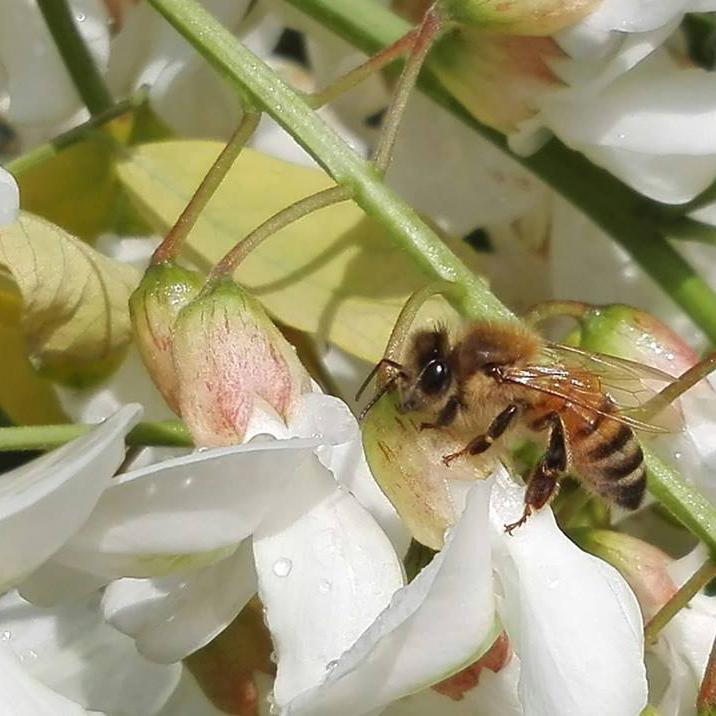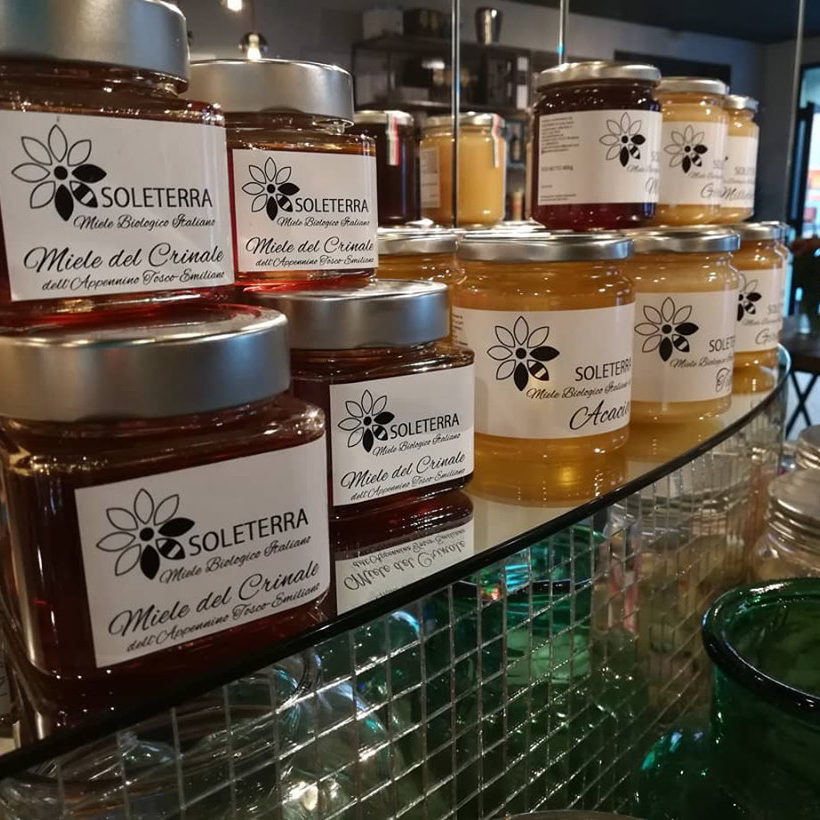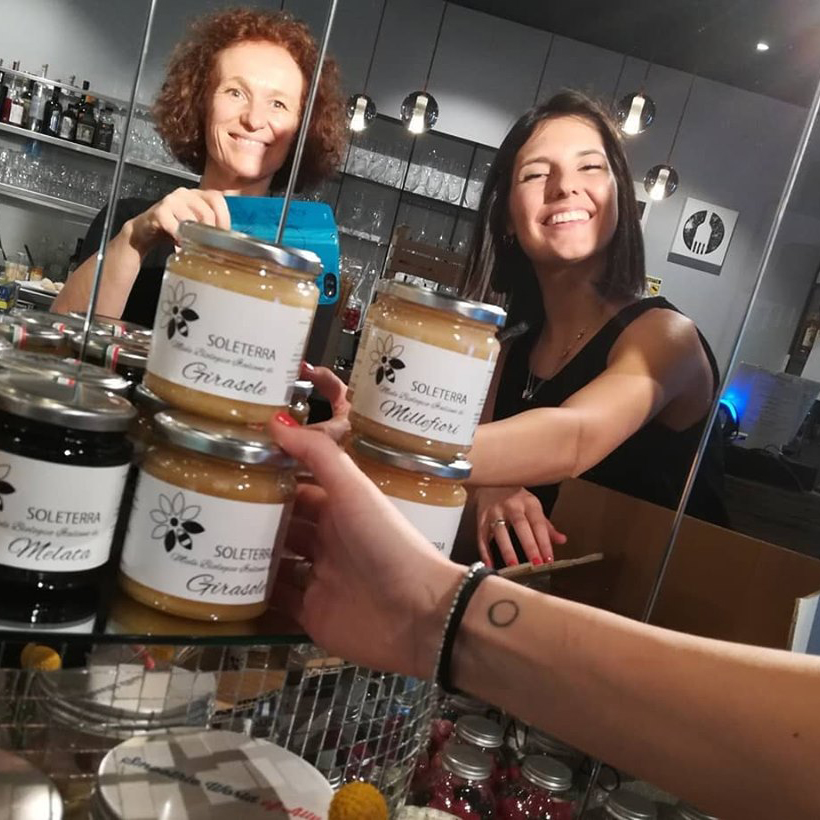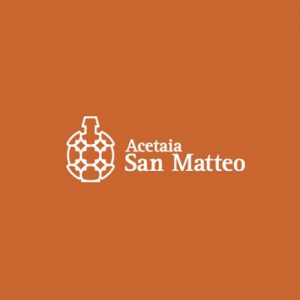 Acetaia San Matteo
Traditional vinegar from Modena, made with passion, tenacity and experience. Sandr and Luciano love to share their passion with the ones who have the best human quality: curiosity. Staying at Le Noci di Feo B&B it is possible to visit the acetaia to know its secrets.
http://www.acetaiasanmatteo.it/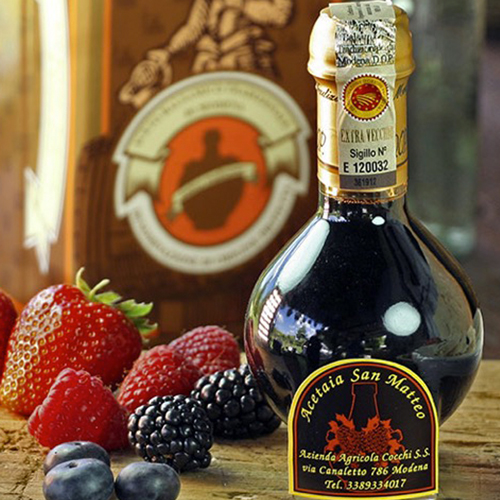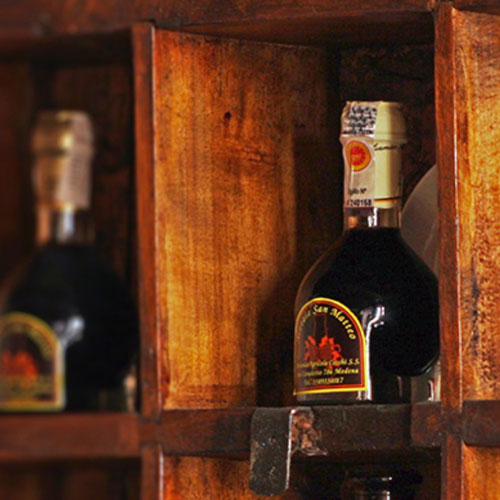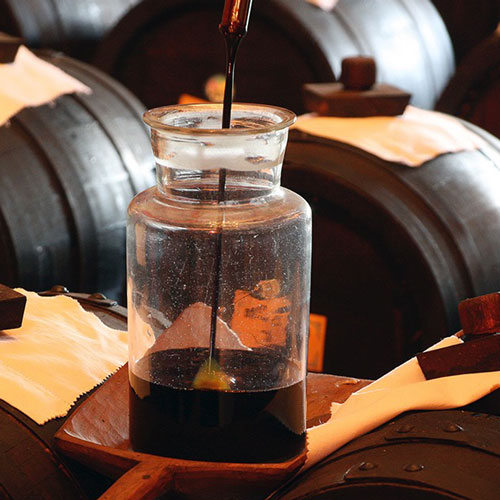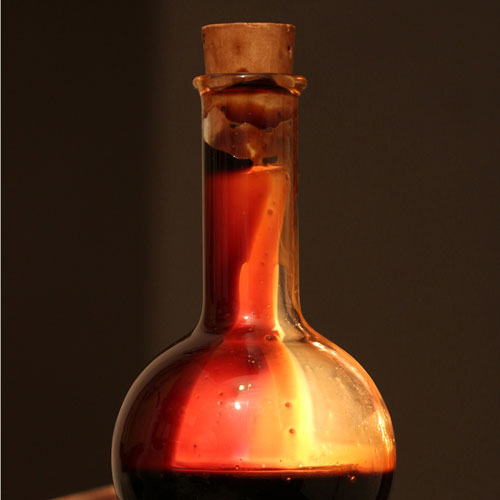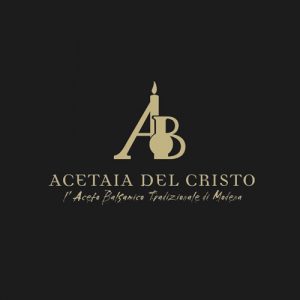 Acetaia Del Cristo
Traditional Balsamic Vinegar of Modena DOP del Cristo represents the most noble expression of the results of our land, of the work and human passion. By visiting the acetaia you'll discover one of the oldest and most fascinating traditions of Modena.
https://www.acetaiadelcristo.it/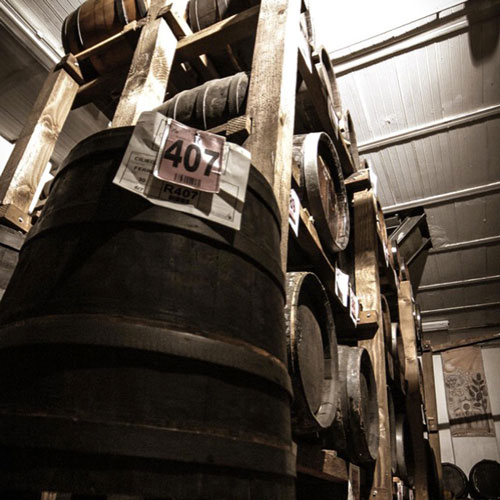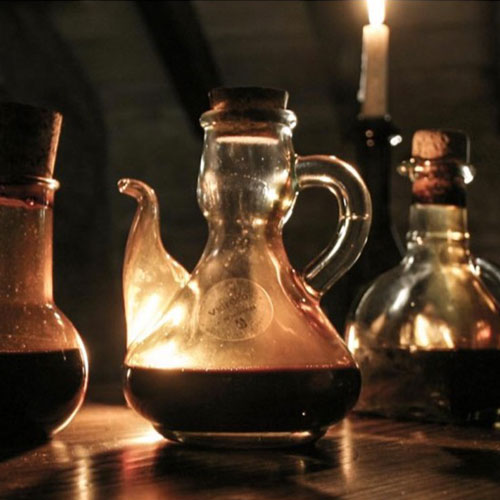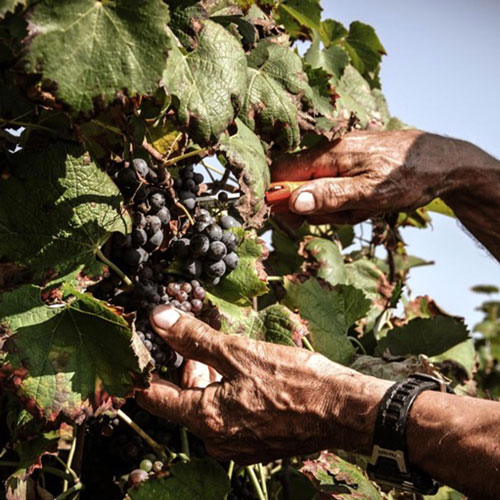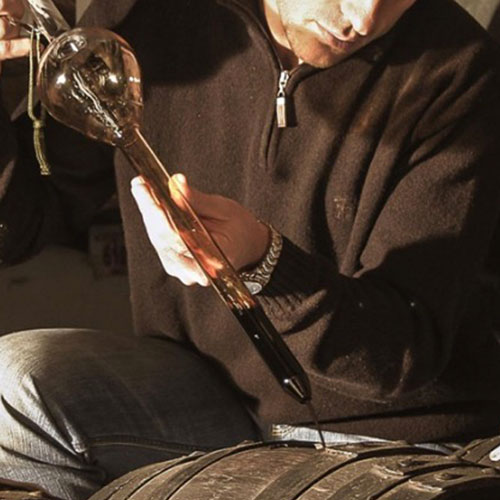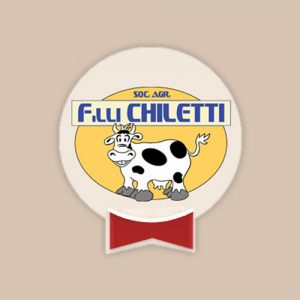 Azienda Agricola F.lli Chiletti
Located near the B&B, the company produces typical local product and gift baskets for many occasions. Small dairy and breeding grant high quality products that you'll be able to take with you after your stay in Modena.
http://www.chiletti.net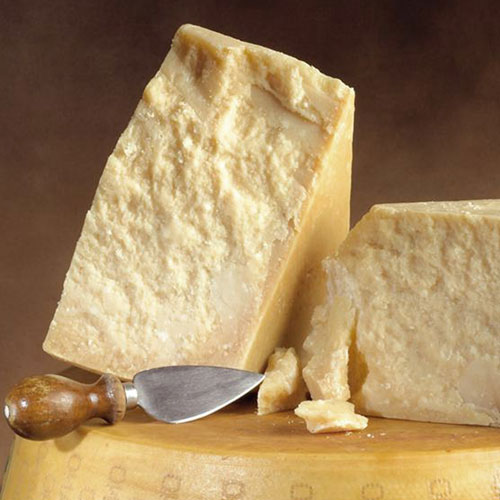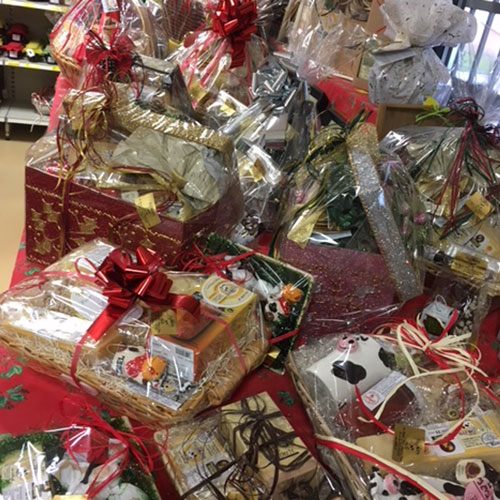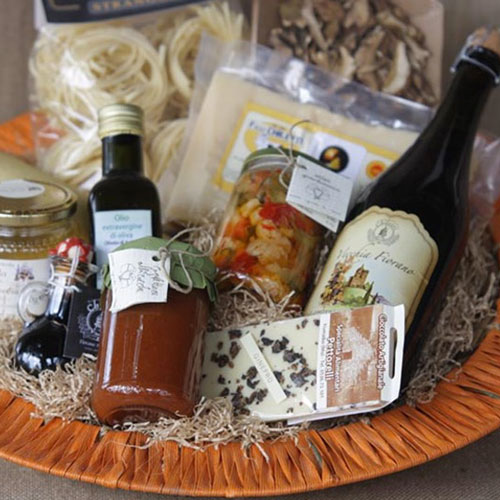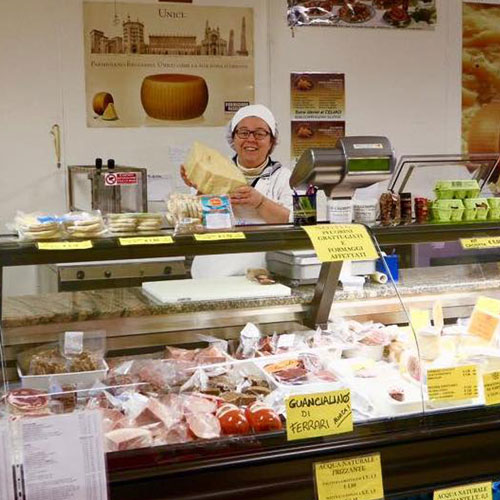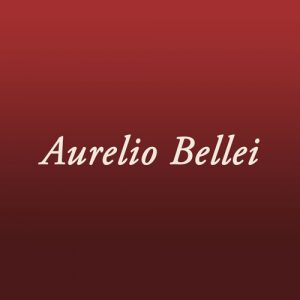 Cantina Aurelio Bellei e figli, Sorbara
This company's wines are representative of the excellence of Emilia-Romagna. You'll have the opportunity to taste the famous lambrusco, besides other remarkable local wine qualities, all of own production.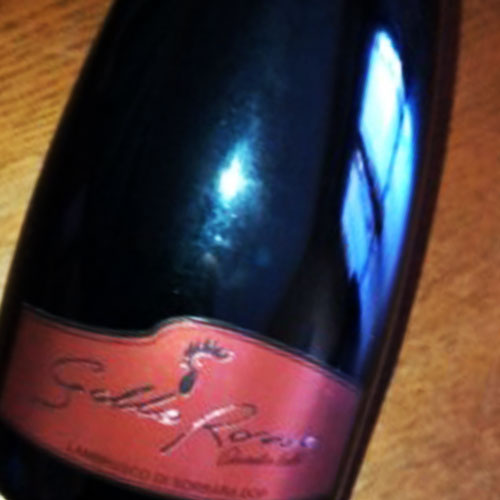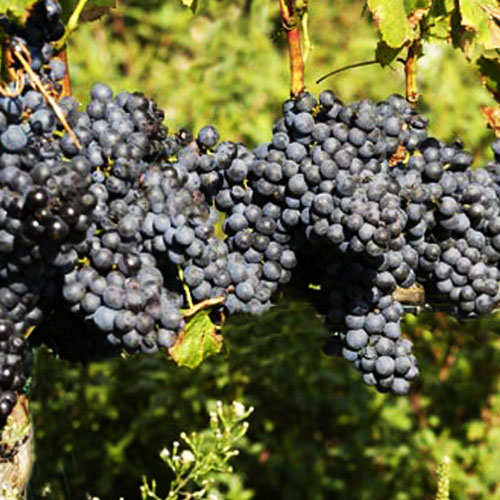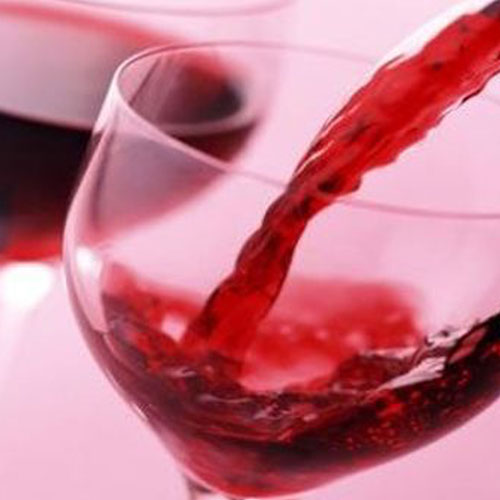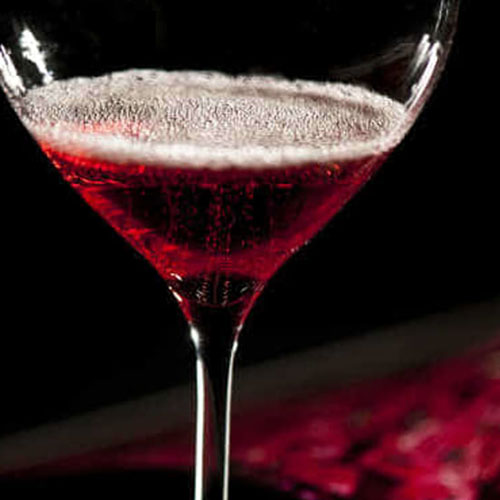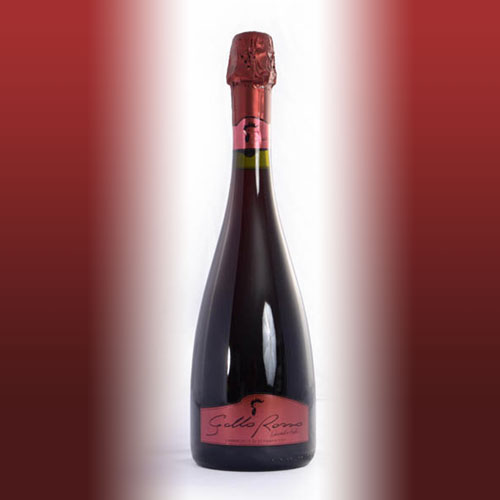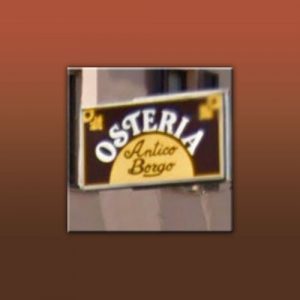 Osteria Antico Borgo,
Mulini Nuovi, Modena
Very near to the B&B, it is a very familiar and joyous tavern, where guests always feel at home. You can eat well here and there's a varied menu to choose from.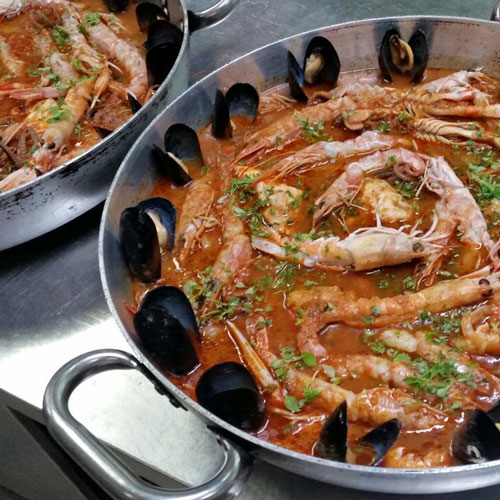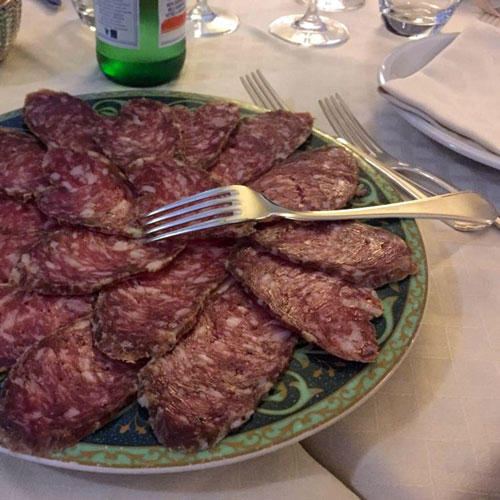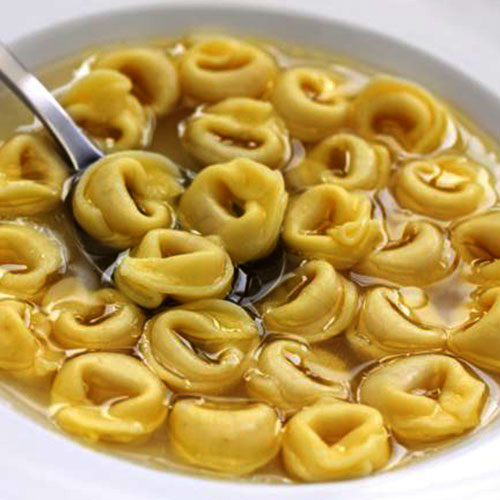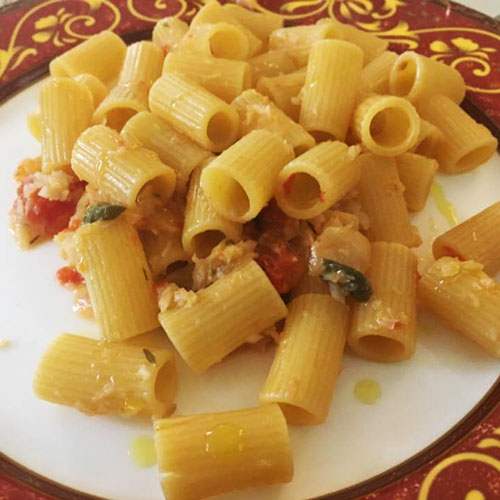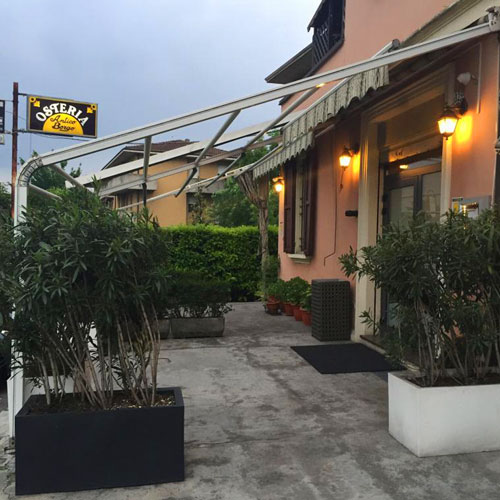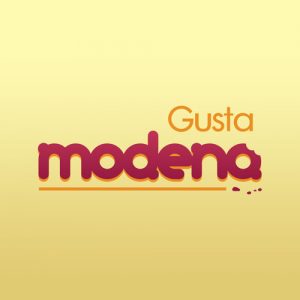 Gusta Modena
Find reviews and restaurants in Modena with Gustamodena.it. The web portal for restaurants and events in the whole province. Restaurant reviews, where to eat, food related events, bars and pubs, typical and traditional restaurants.
http://www.gustamodena.it