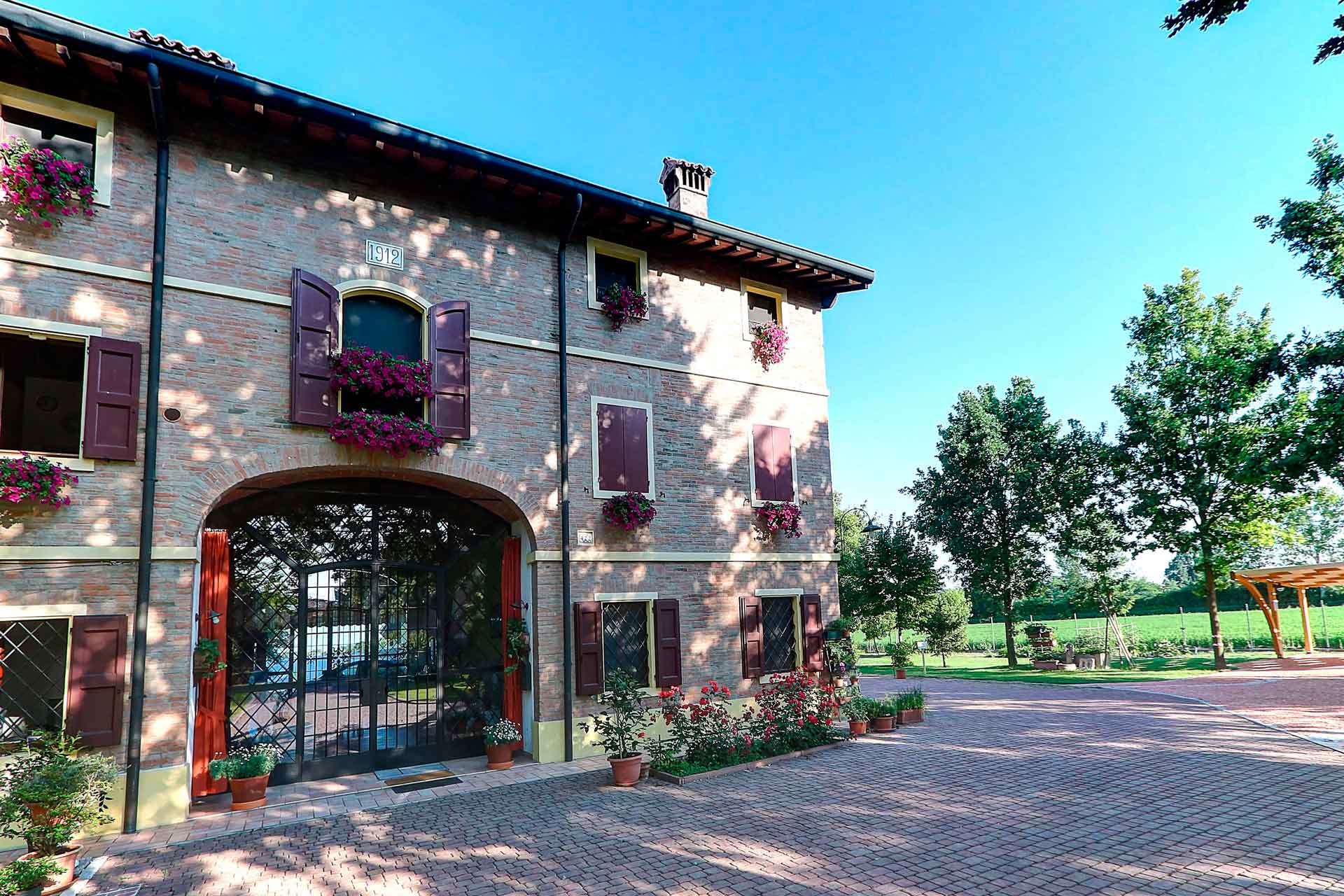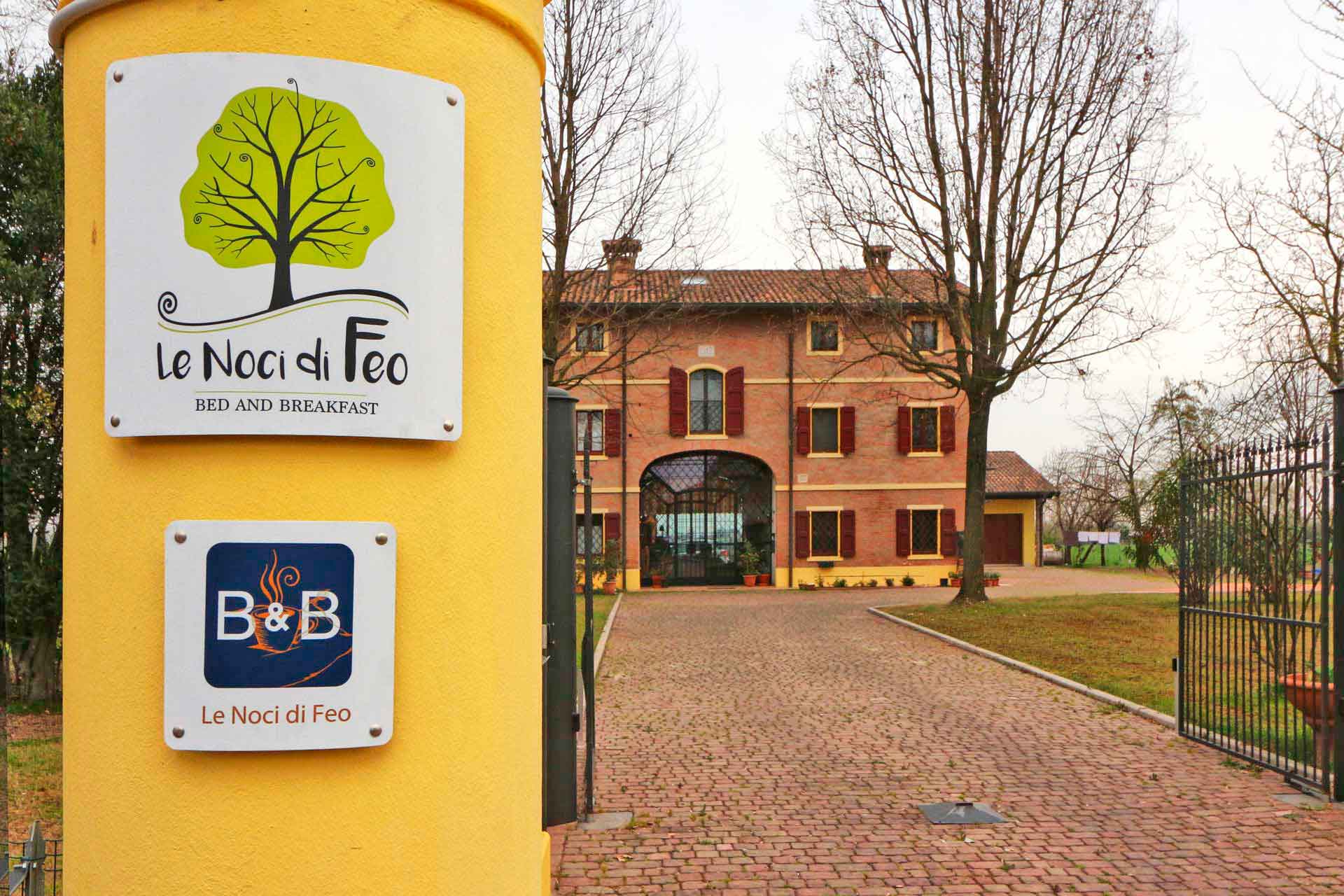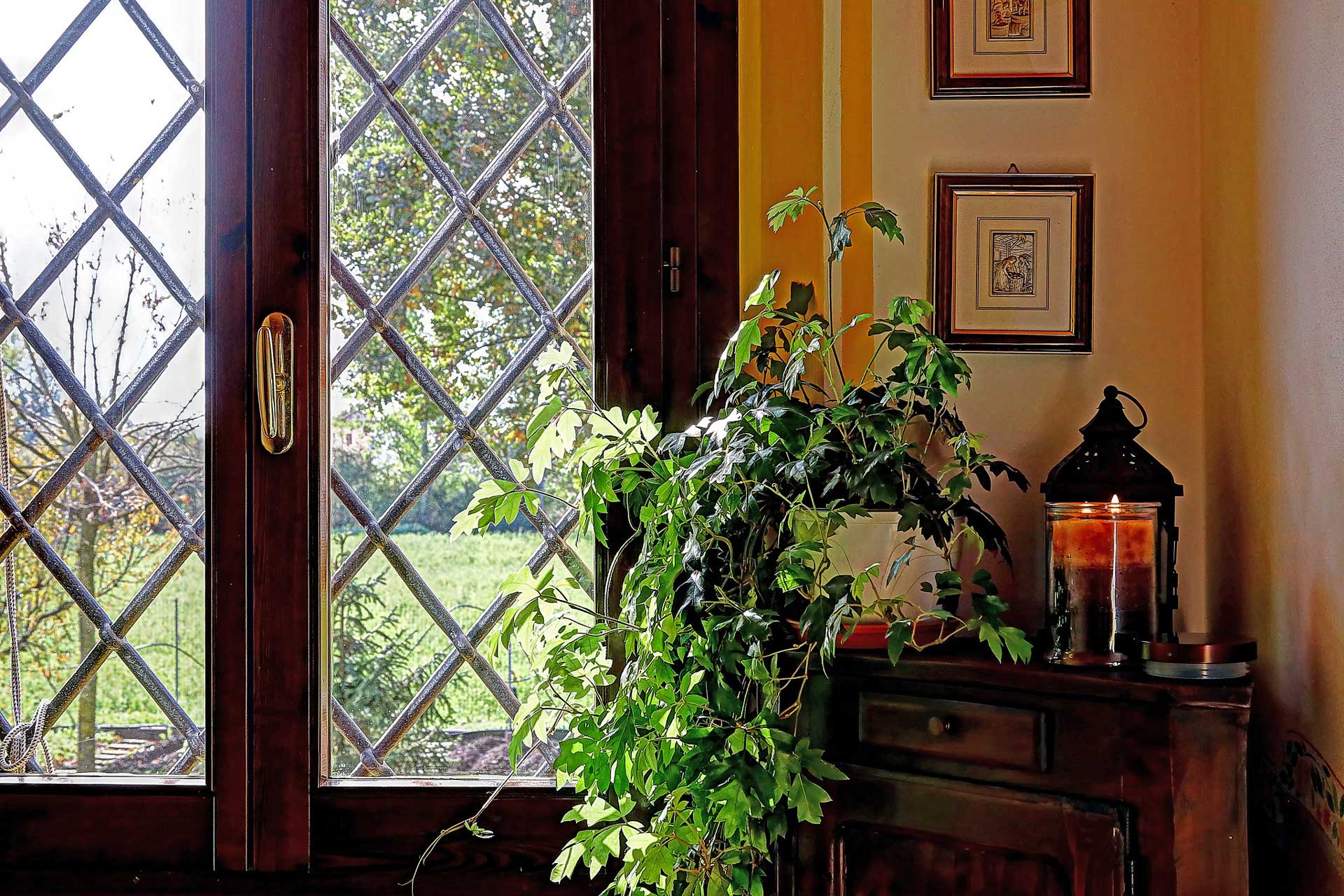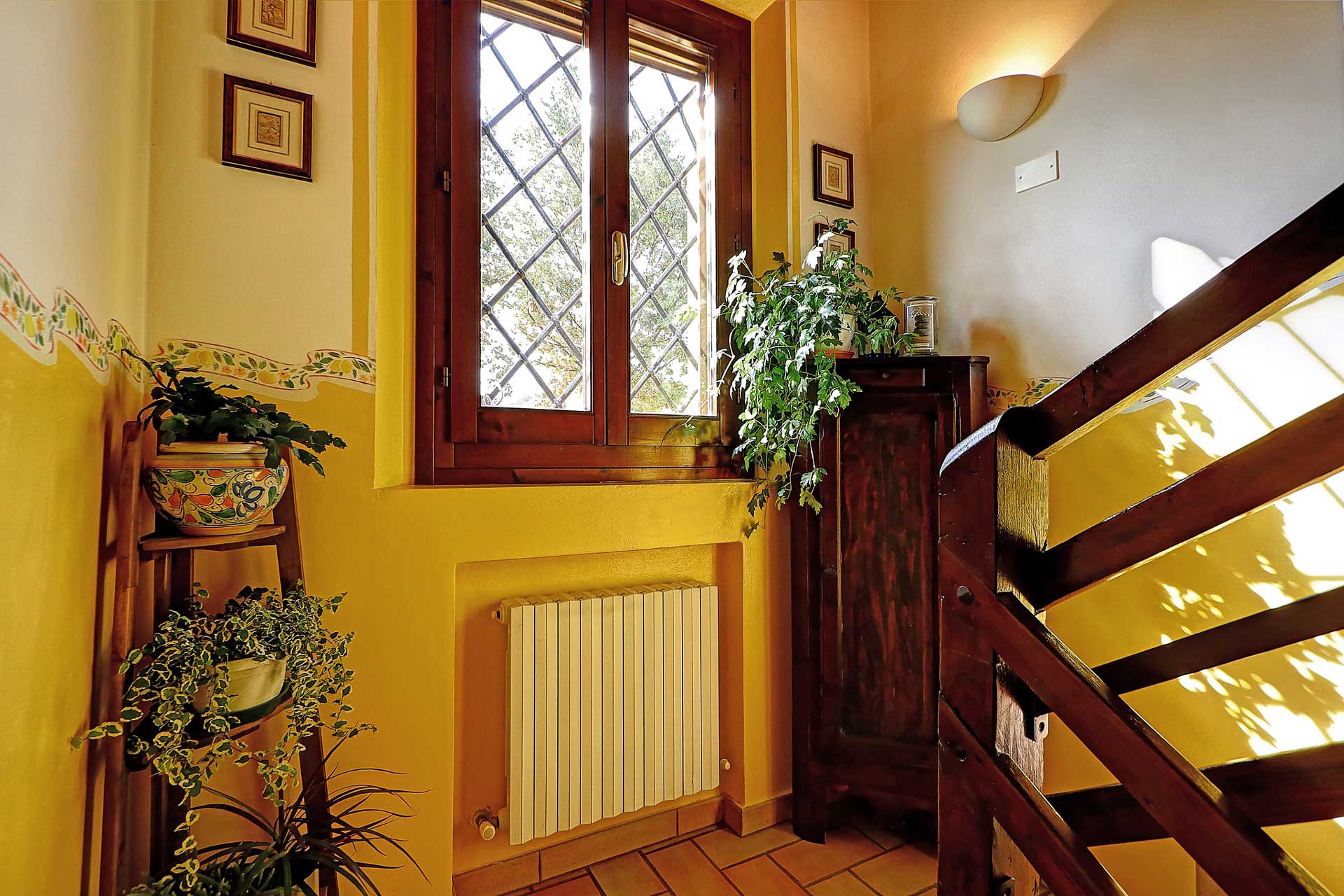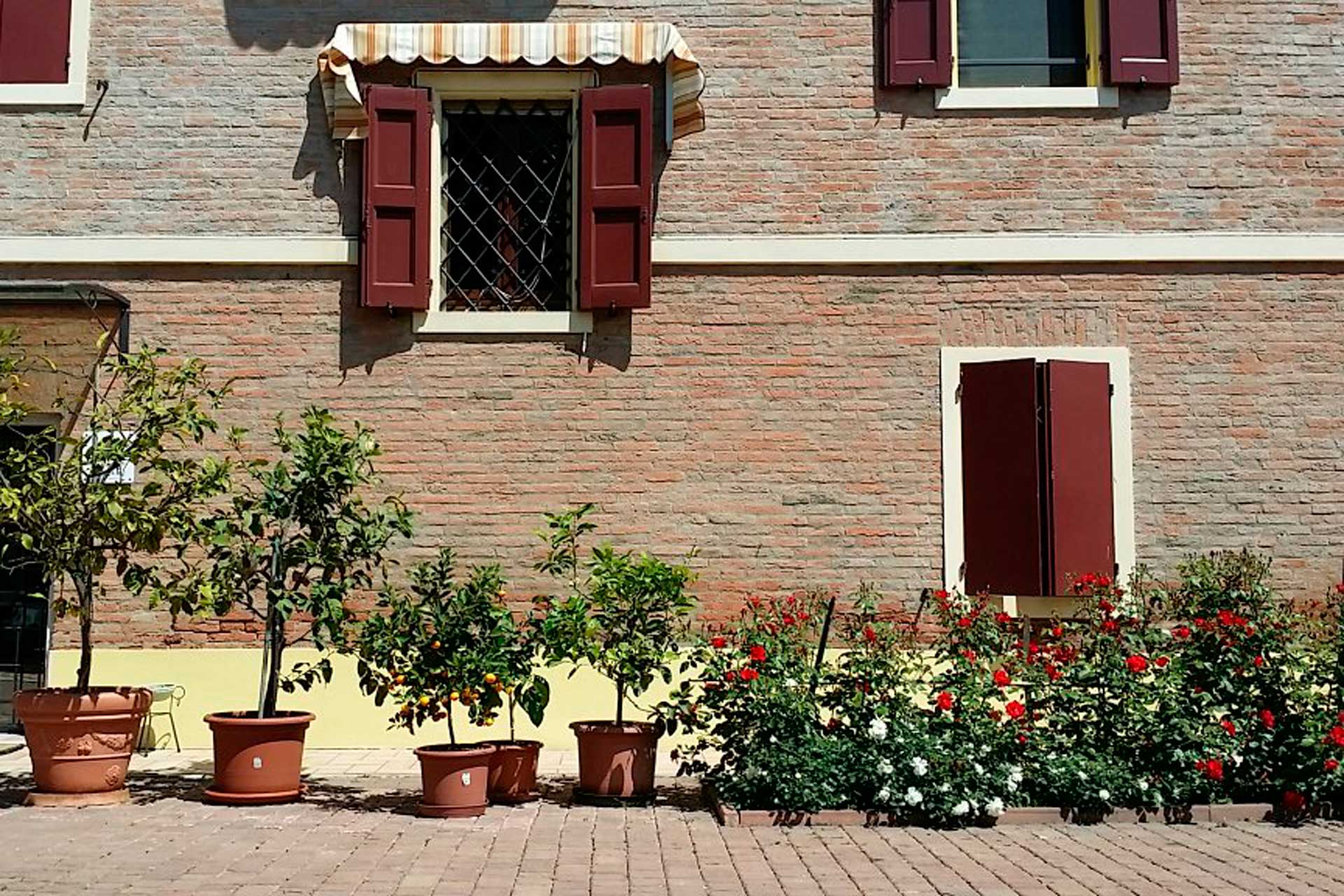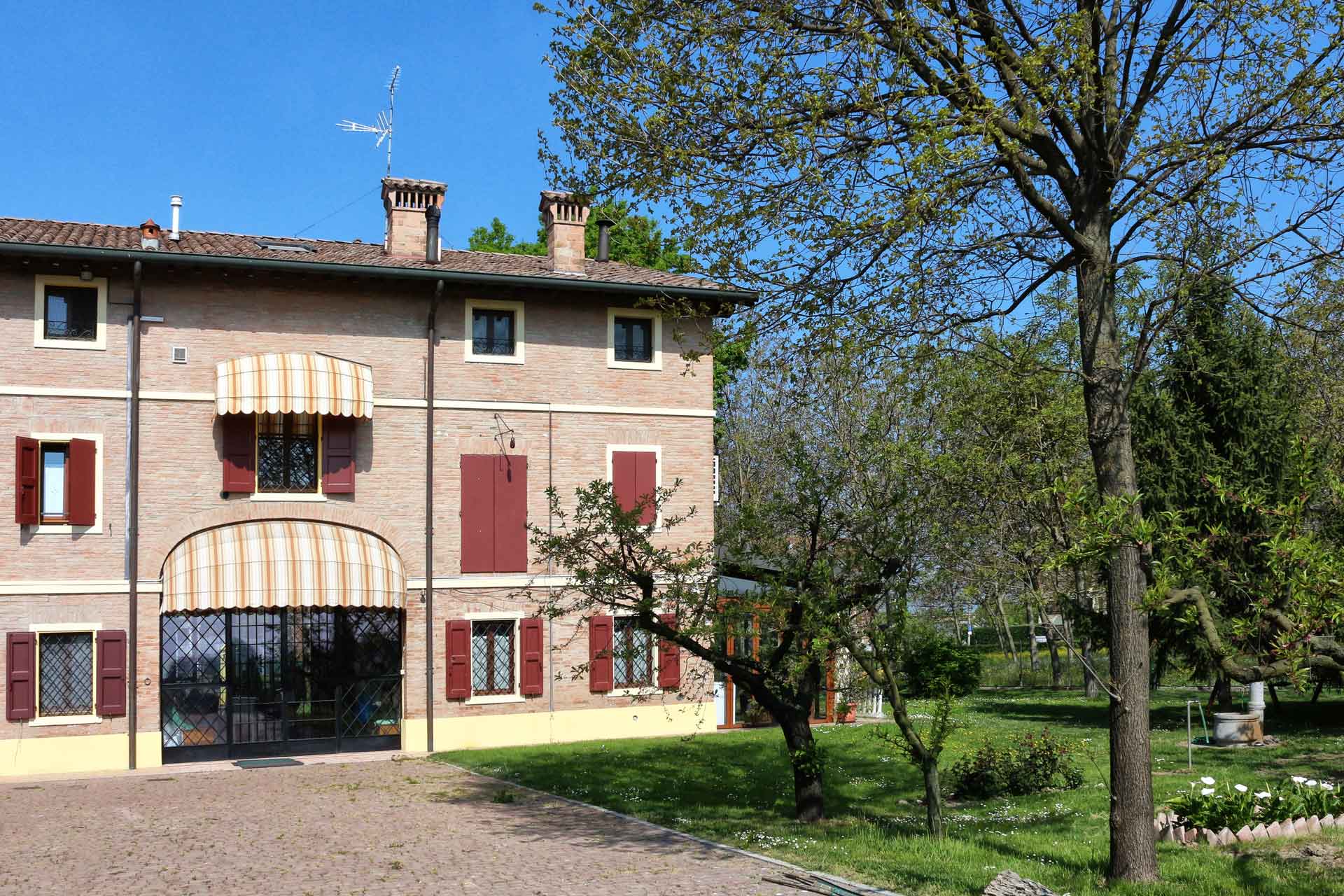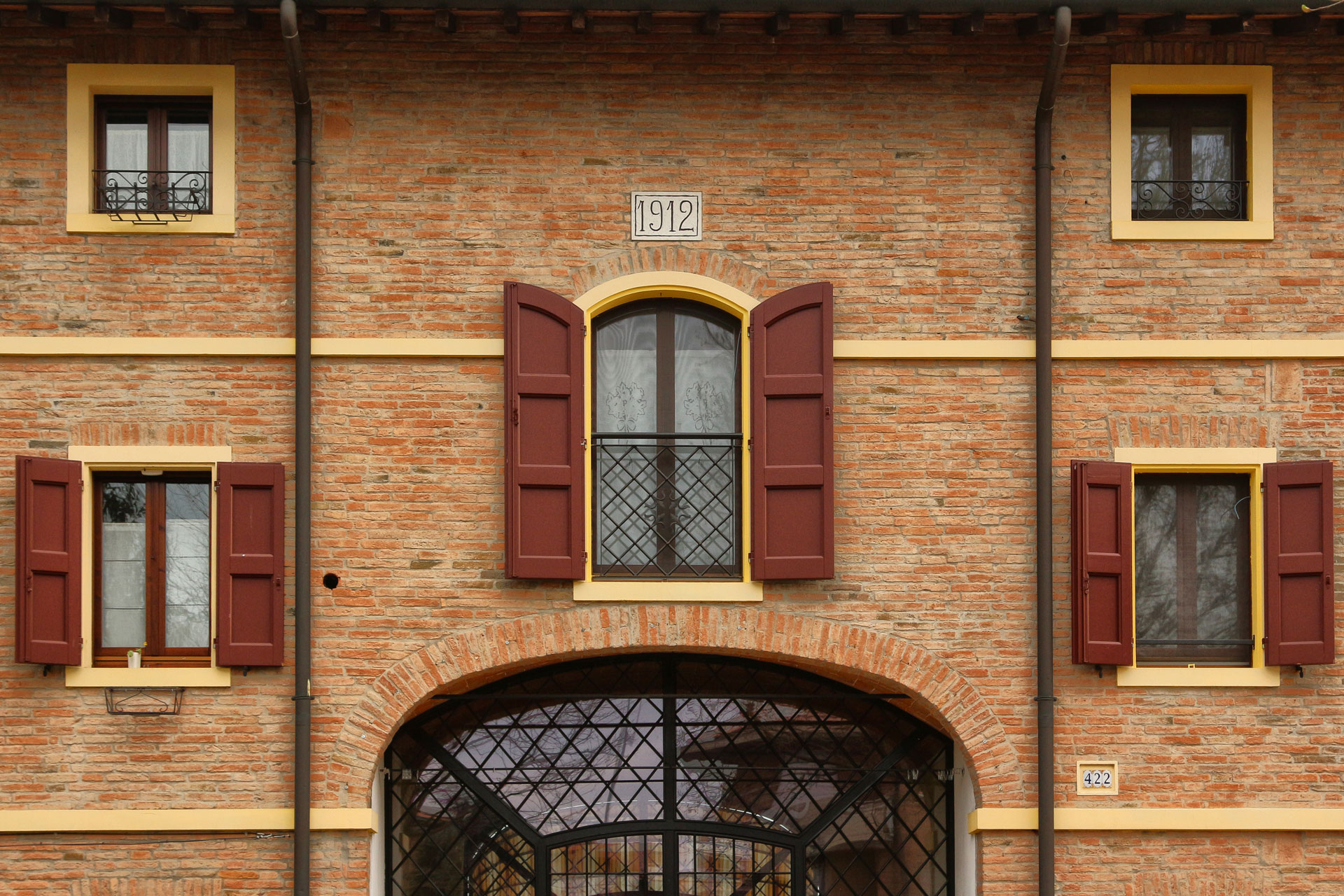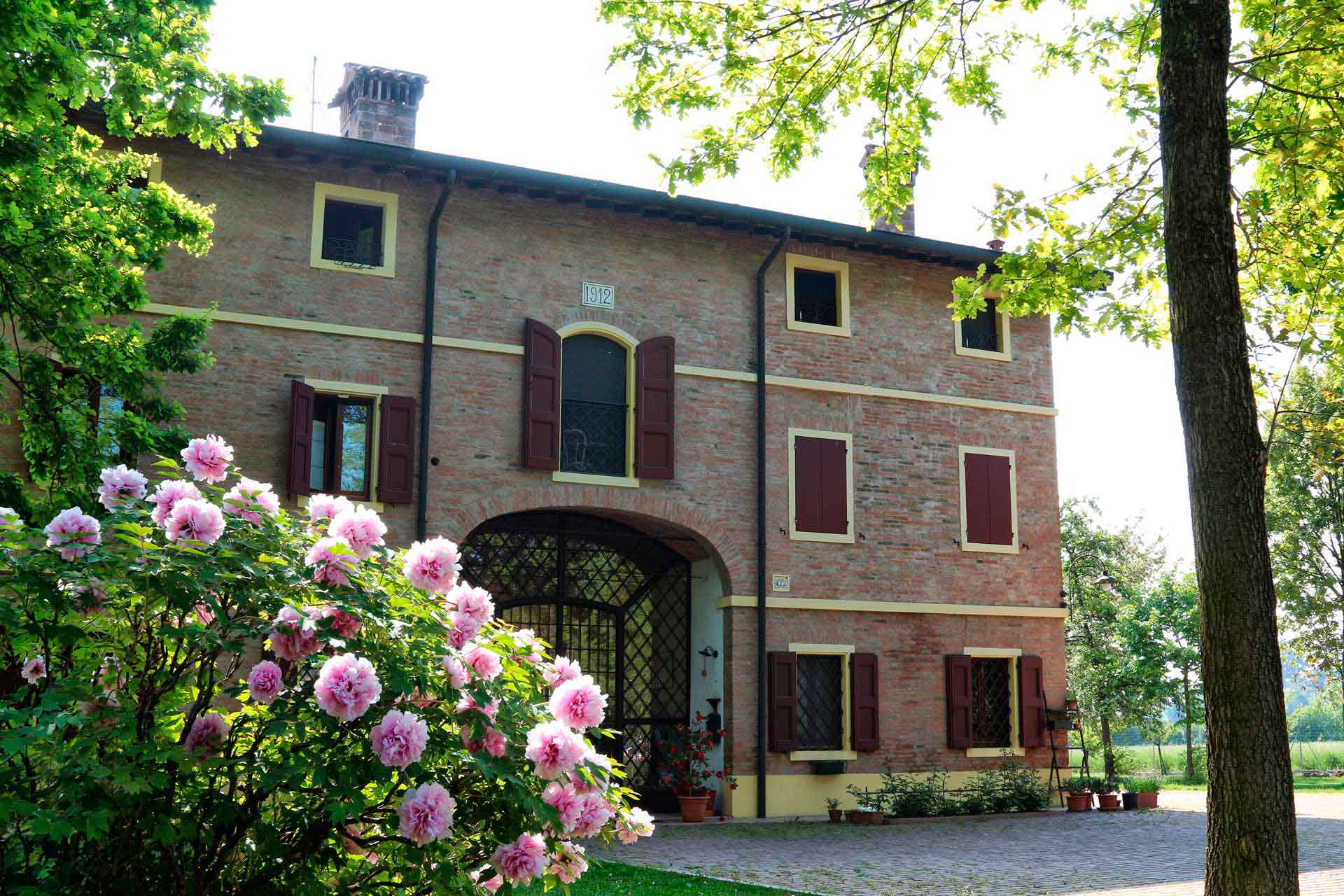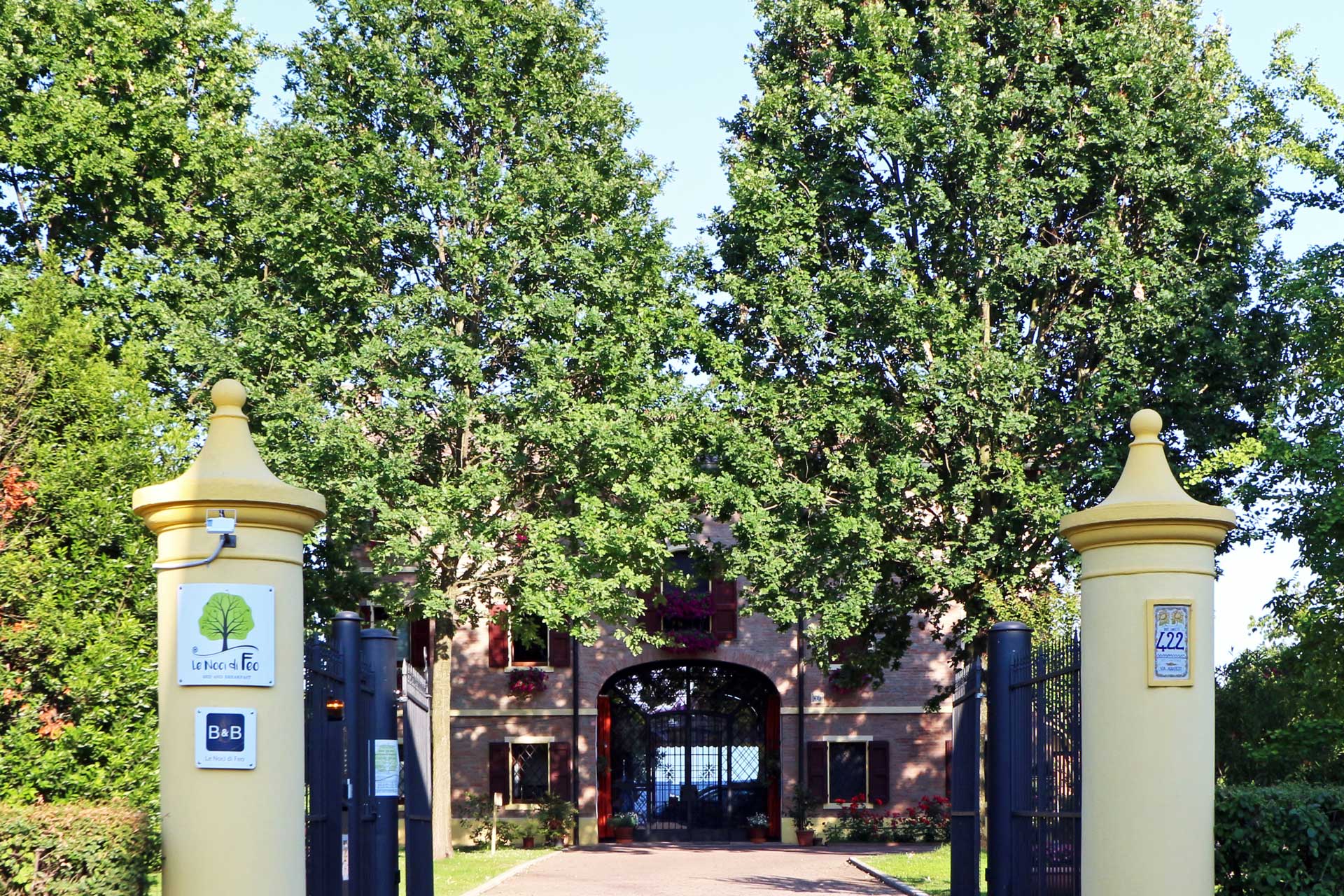 The B&B is located in the Garuti Family residence in Strada Albareto n° 422 in Modena, in the locality, now only known by few, called Mulini Nuovi. The mansion, a tipical farmhouse of our area, was built in 1912, using bricks from a previous building called "Ca' Rossa", built on the same land.
With the opening of this B&B business, the Garuti family intends to propose to its guests the warm emilian and modenese hospitality, made of a strong bond with the territory and the old traditions, trying to share and to give a taste of the countless excellences the land offers.
The project is also the realization of a dream: that of being able to start a business and reappropriating of dimensions that the modern life often does not allow to fully live.