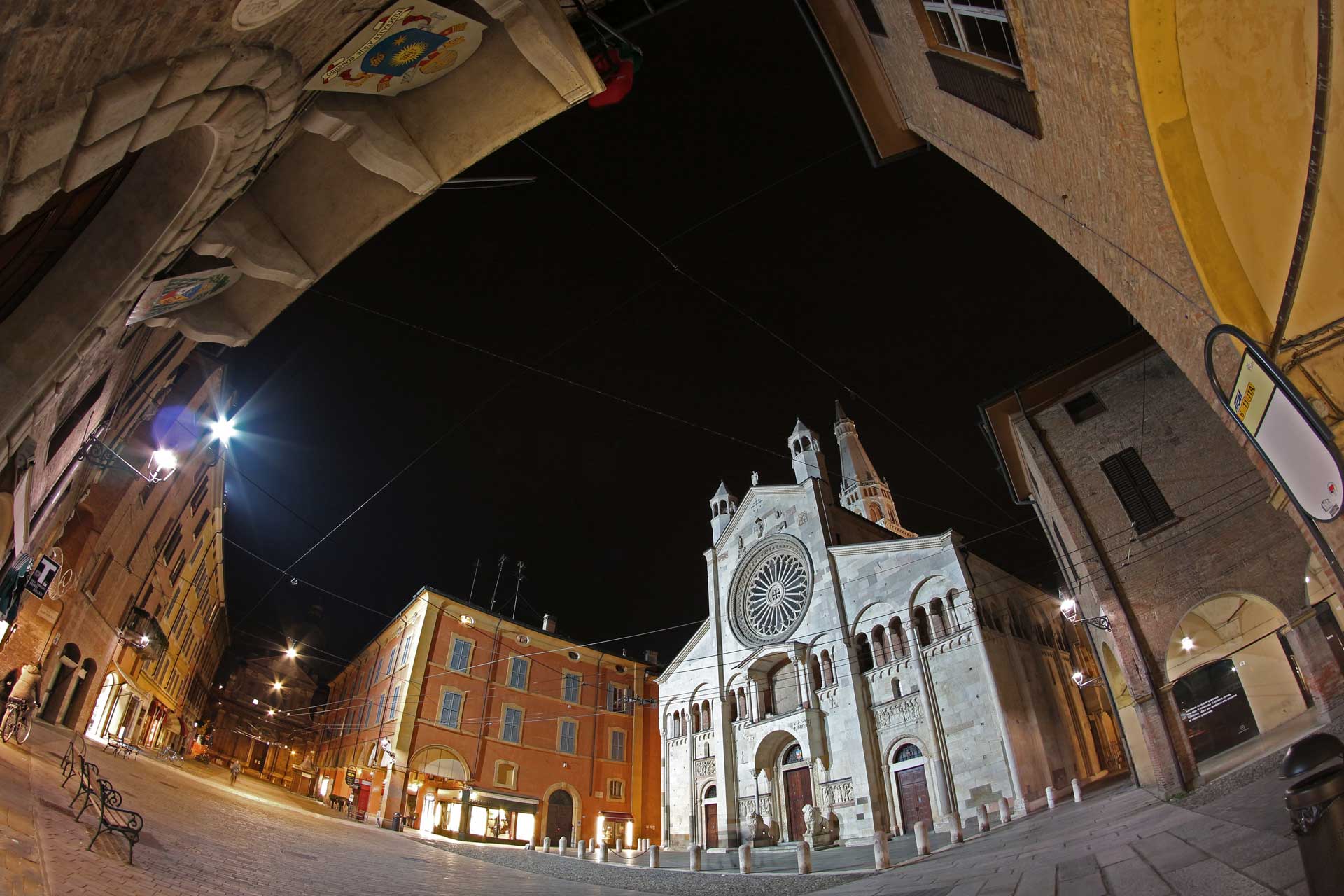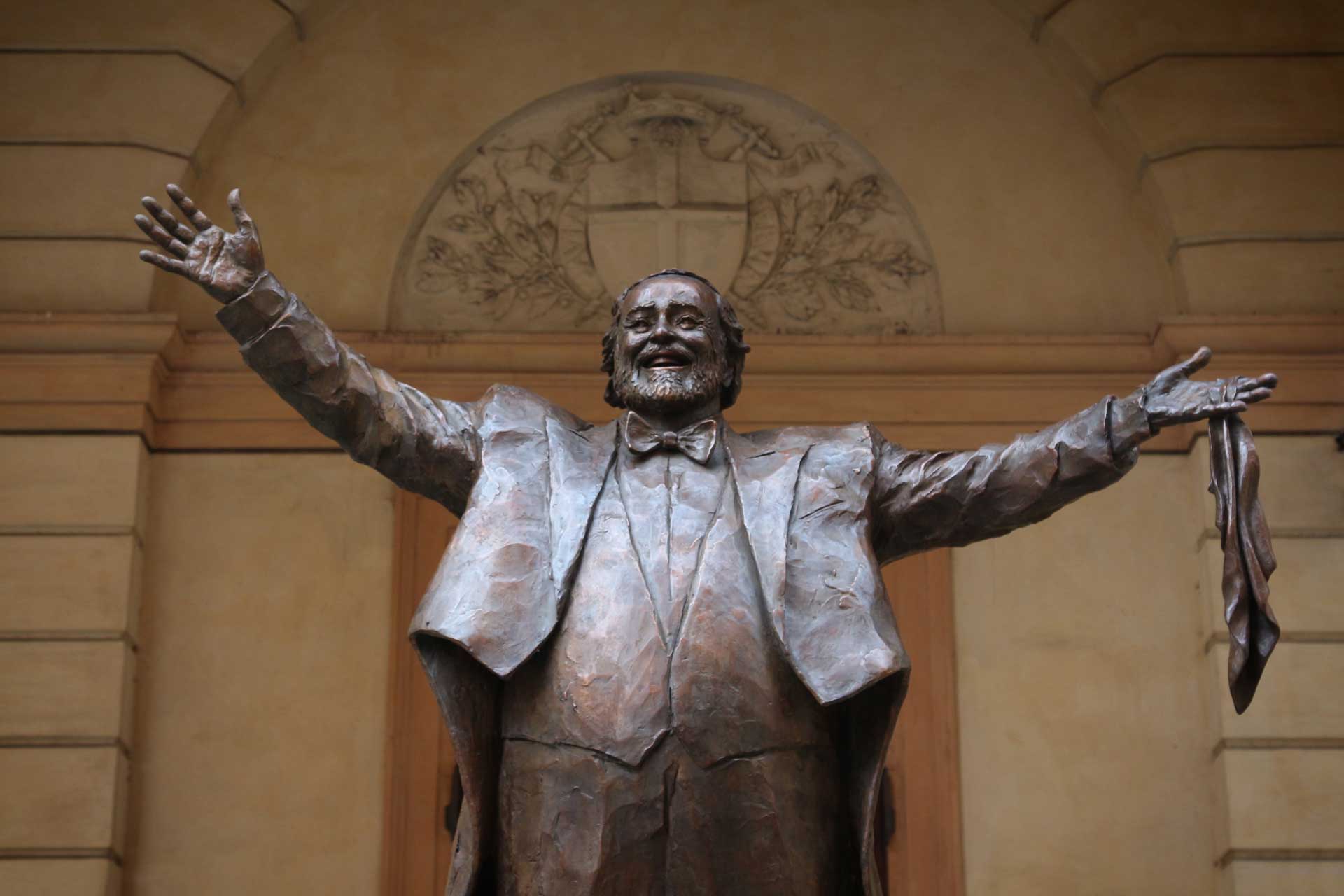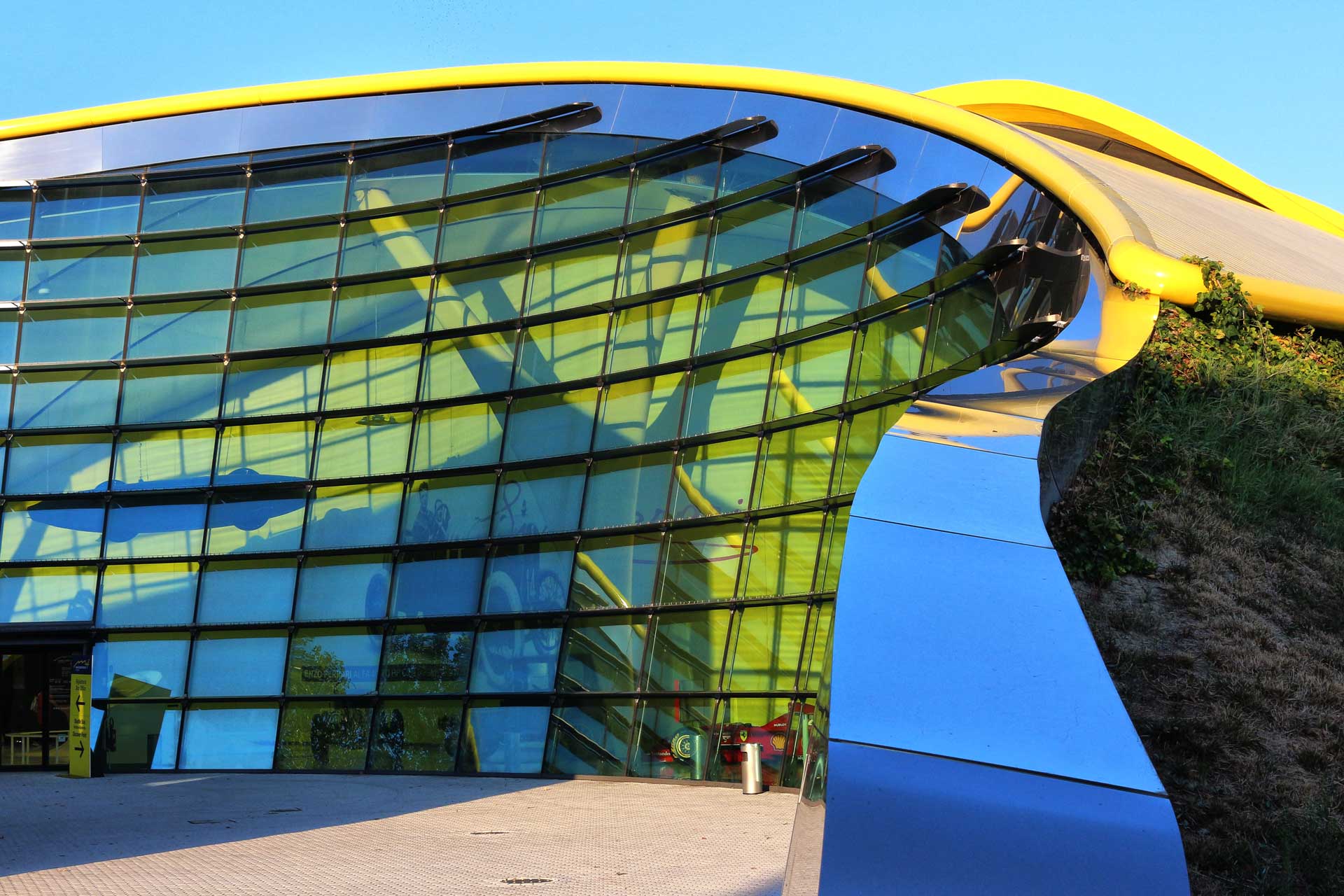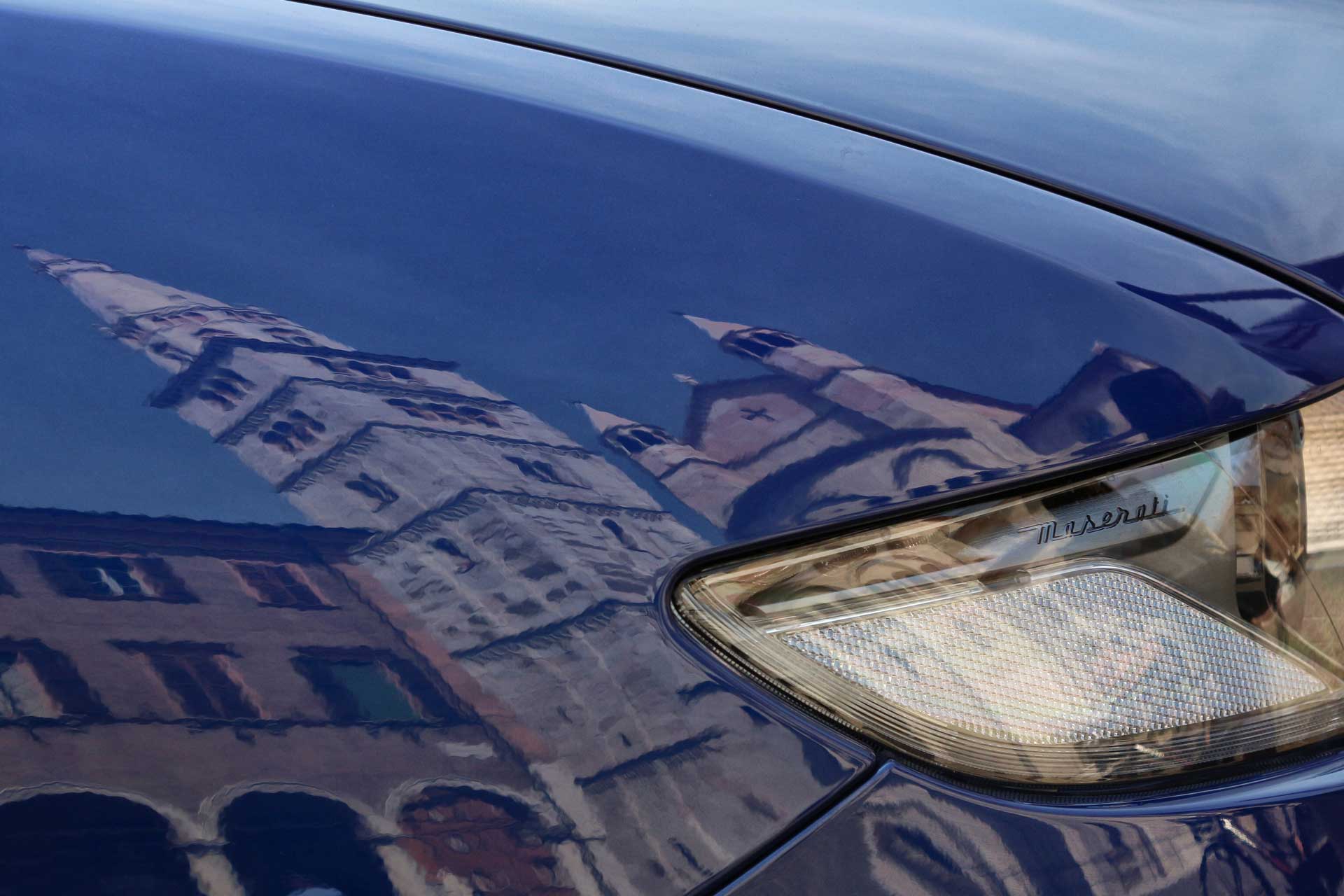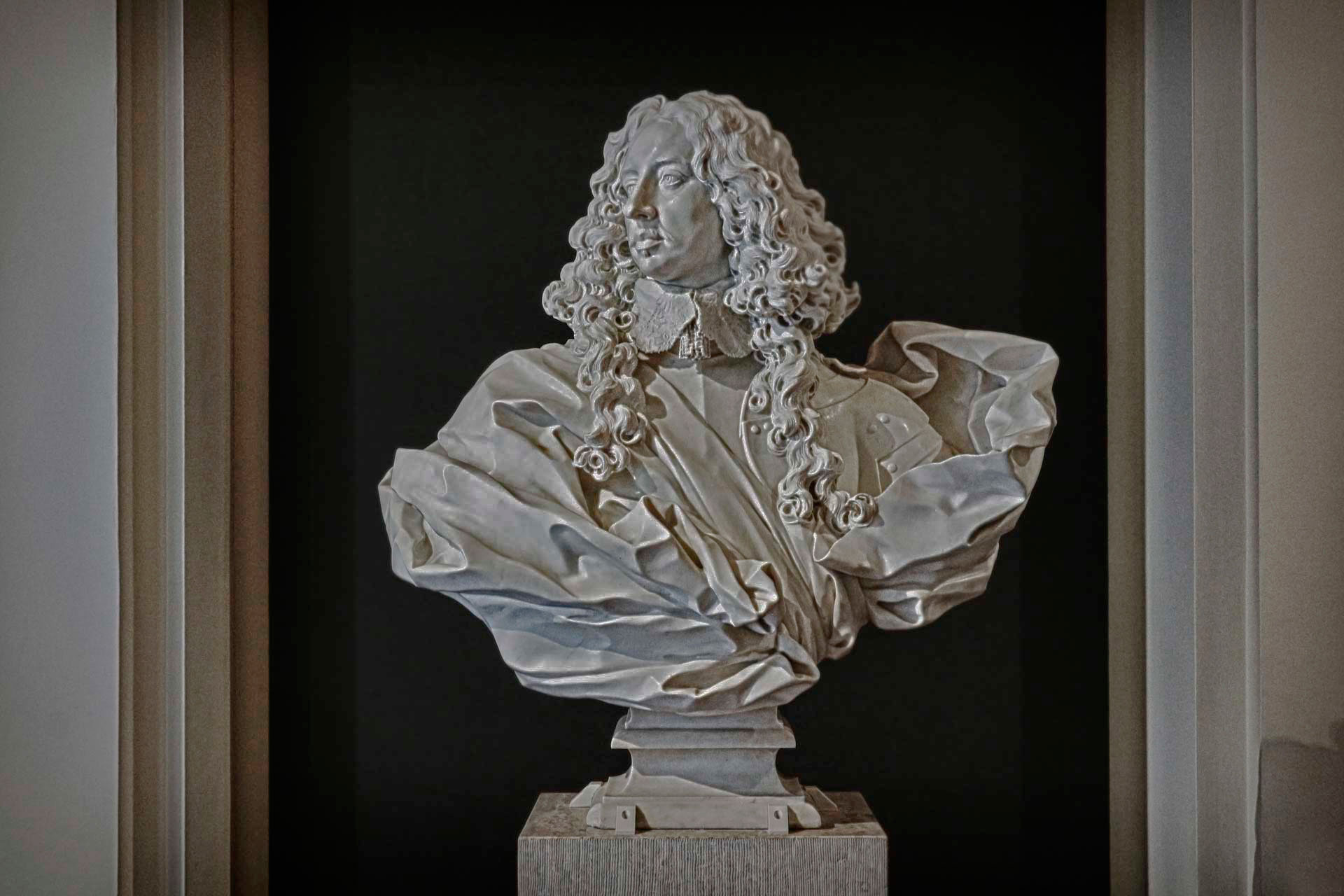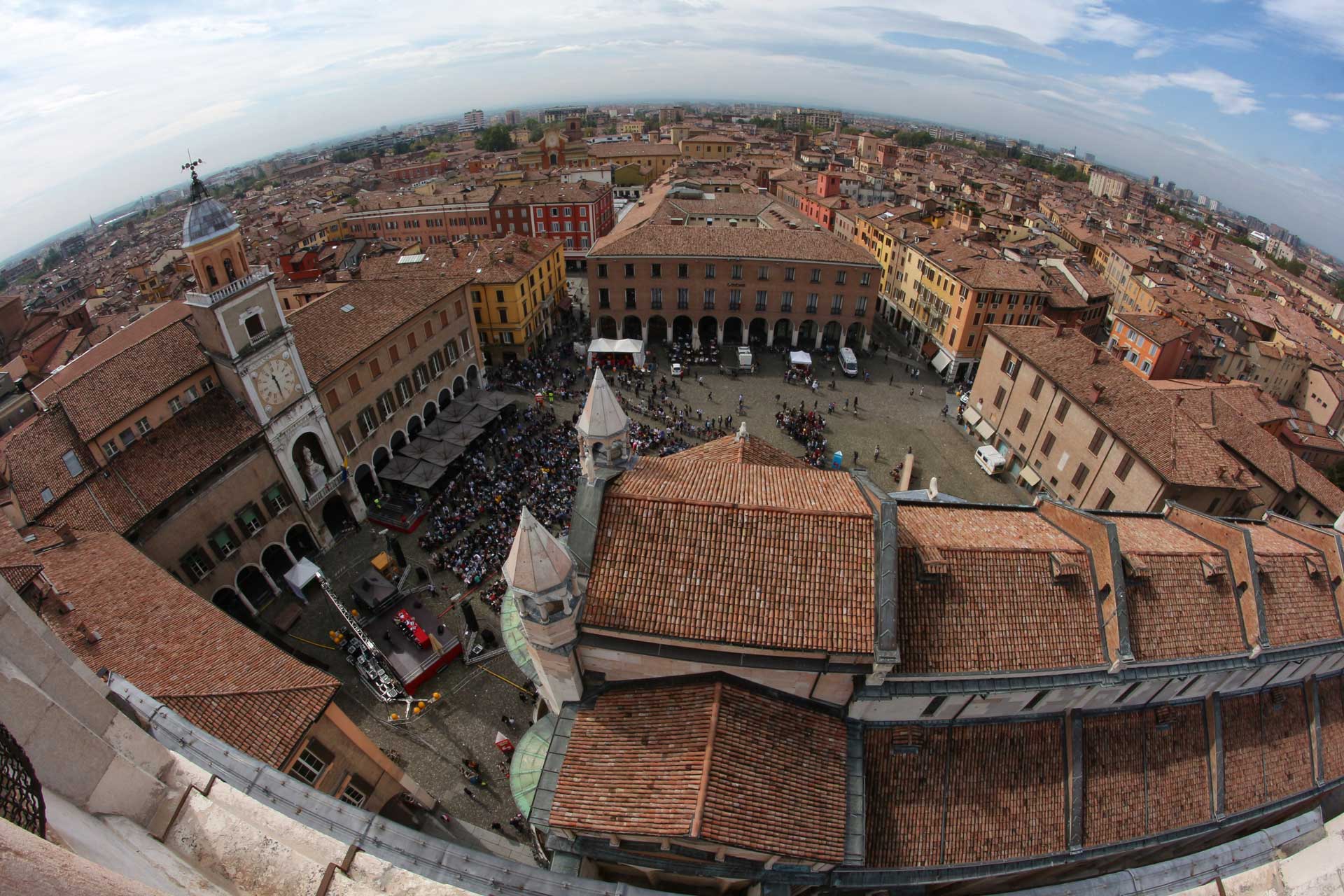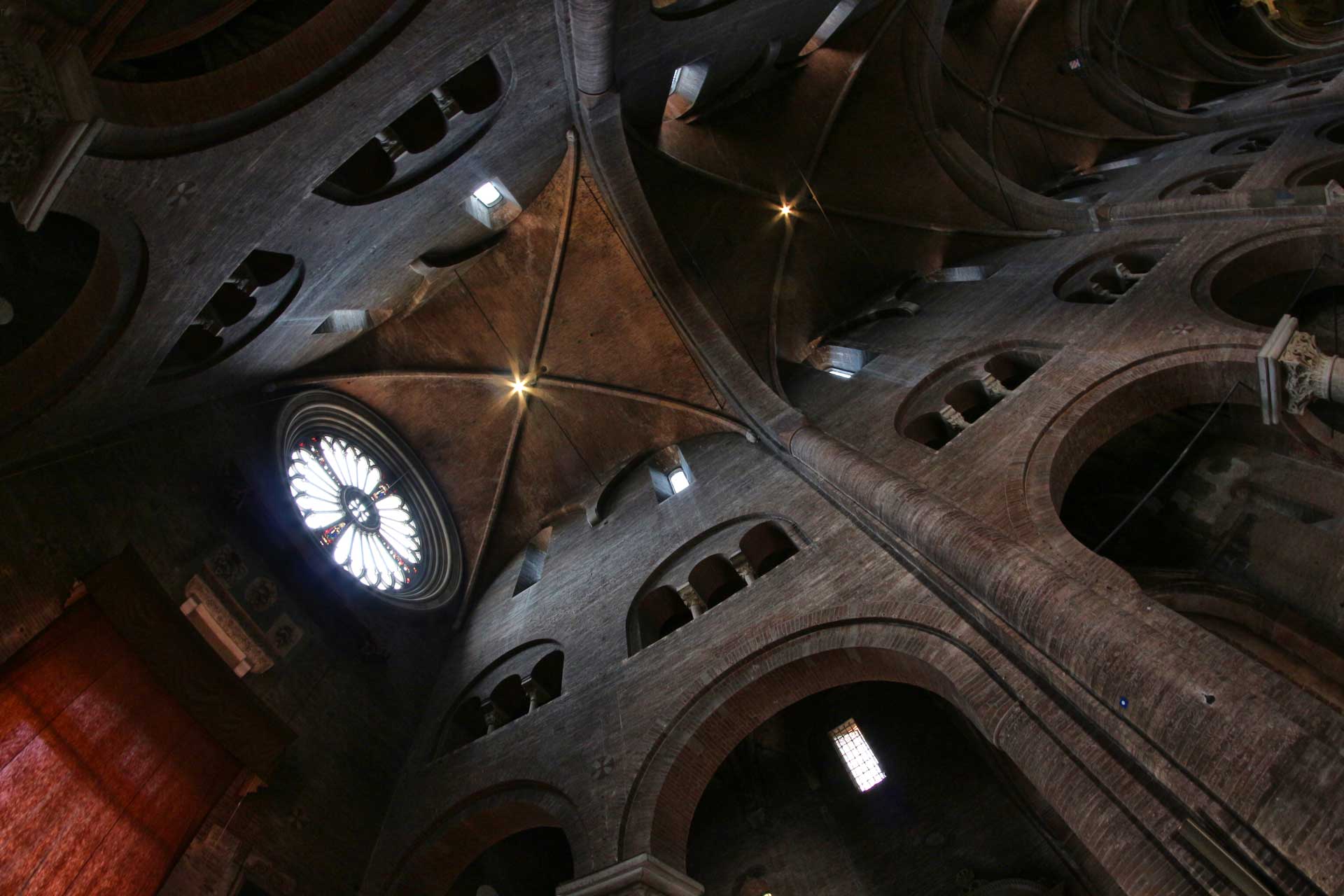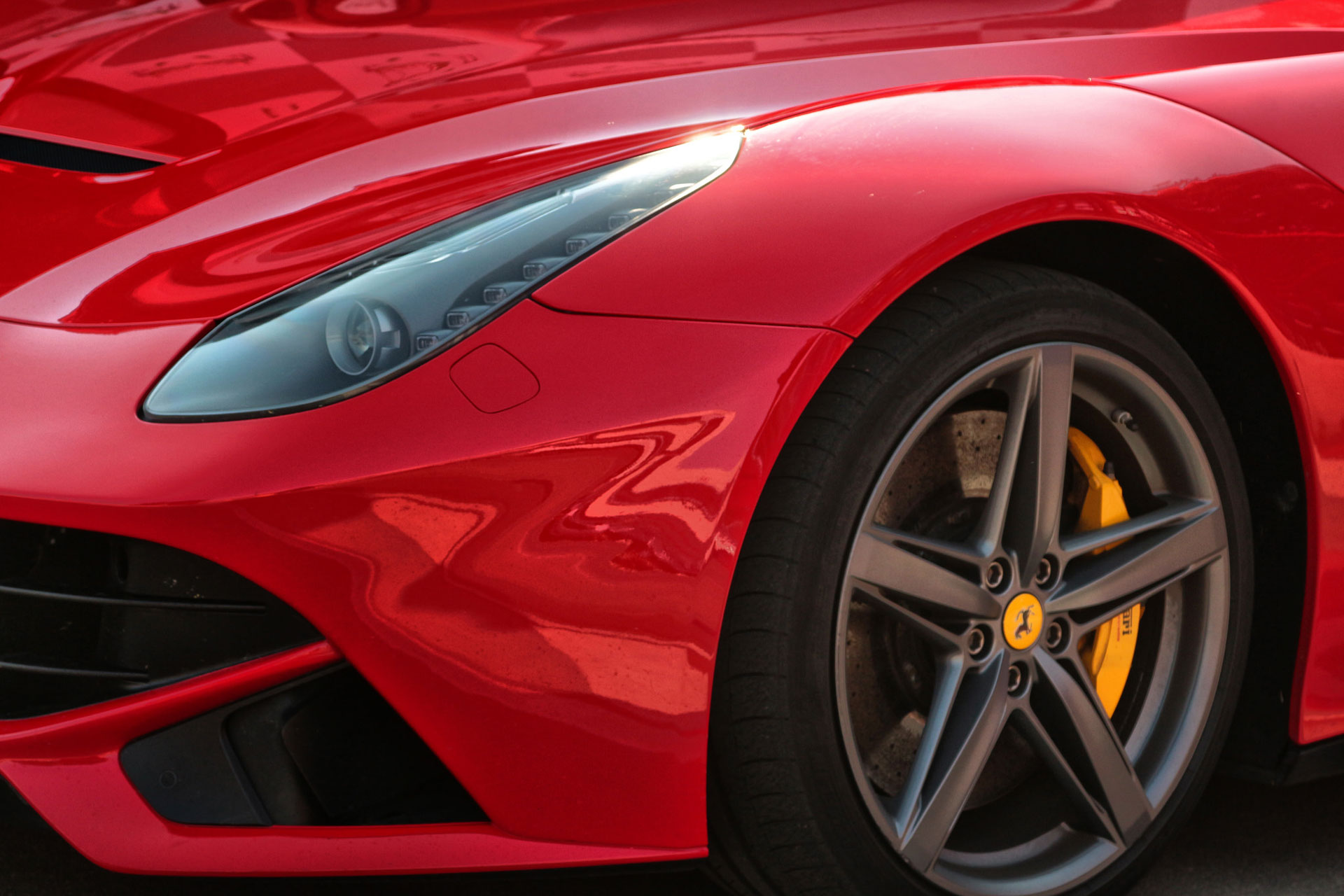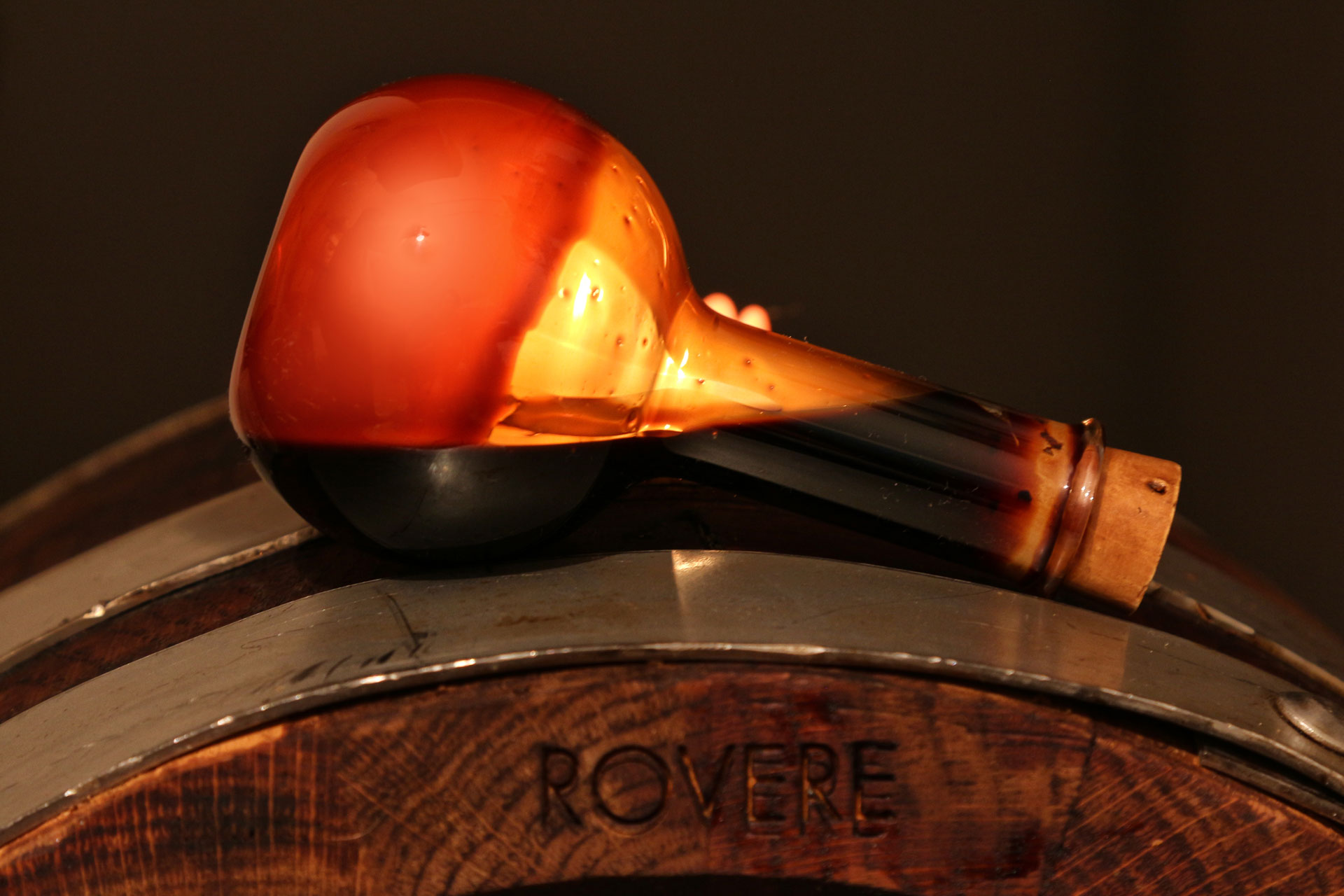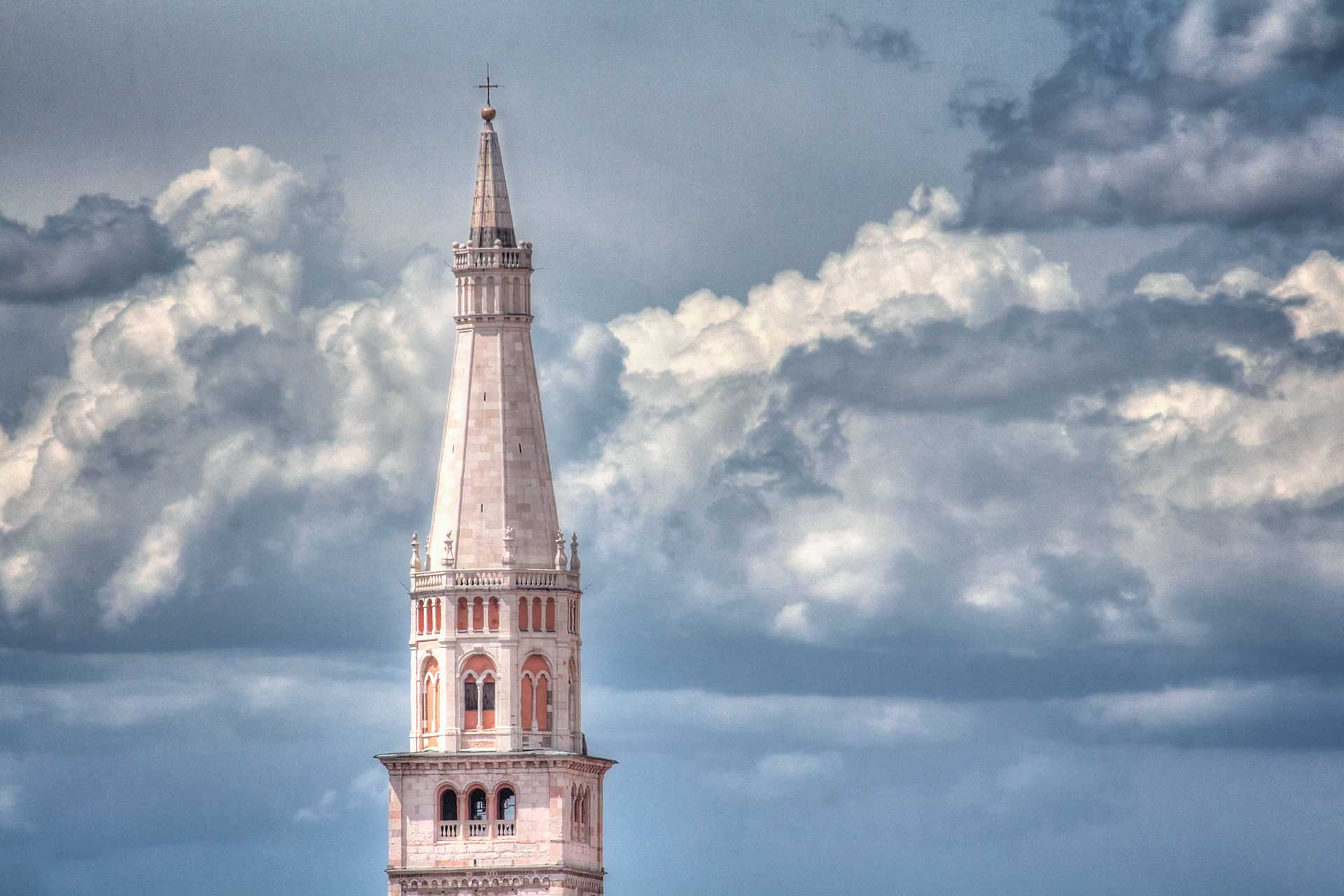 Visiting Modena and surroundings is wonderful for the taste, the history, the sports technology, the art and the landscape. Here are some of the many destinations you'll have the opportunity to admire in our fantastic territory.
MEF Enzo Ferrari museum (Modena)
Ferrari Gallery (Maranello)
Maserati Showroom (Modena)
Lamborghini Museum & Factory (Sant'Agata Bolognese)
Pagani Museum & Factory (San Cesario sul Panaro)
Luciano Pavarotti house Museum (Modena)
Museum of Figurine (Modena)
Cathedral and Ghirlandina tower (Modena city center)
Ducal palace/Military academy (Modena city center)
Numerous typical villages: Vignola, Castelvetro, Levizzano
Sassuolo and Fiorano ceramic district
Textile district of Carpi
Biomedical industrial sector of Mirandola
Engineering industry of Modena.
We also recommend the following rooms overlooking the B&B Le Noci di Feo.
Antico Borgo Restaurant: easily reachable on foot, only 50 meters away, it is an excellent restaurant with few restaurants but of high quality)
Trattoria la Bianca: located about 1 km from the B & B, it is a typical Modena restaurant where you can taste the specialties of Modena prepared in an exceptional way
Pizzeria il Puffo: for those who love pizza, at 1 km from the B & B there is Pizzeria il Puffo where you can eat excellent Neapolitan specialties, including the typical fried pizza
Restaurants in the historic city center: Osteria Redecocca, Da Danilo Restaurant, Osteria Aldina, Ristorante il Fantino.