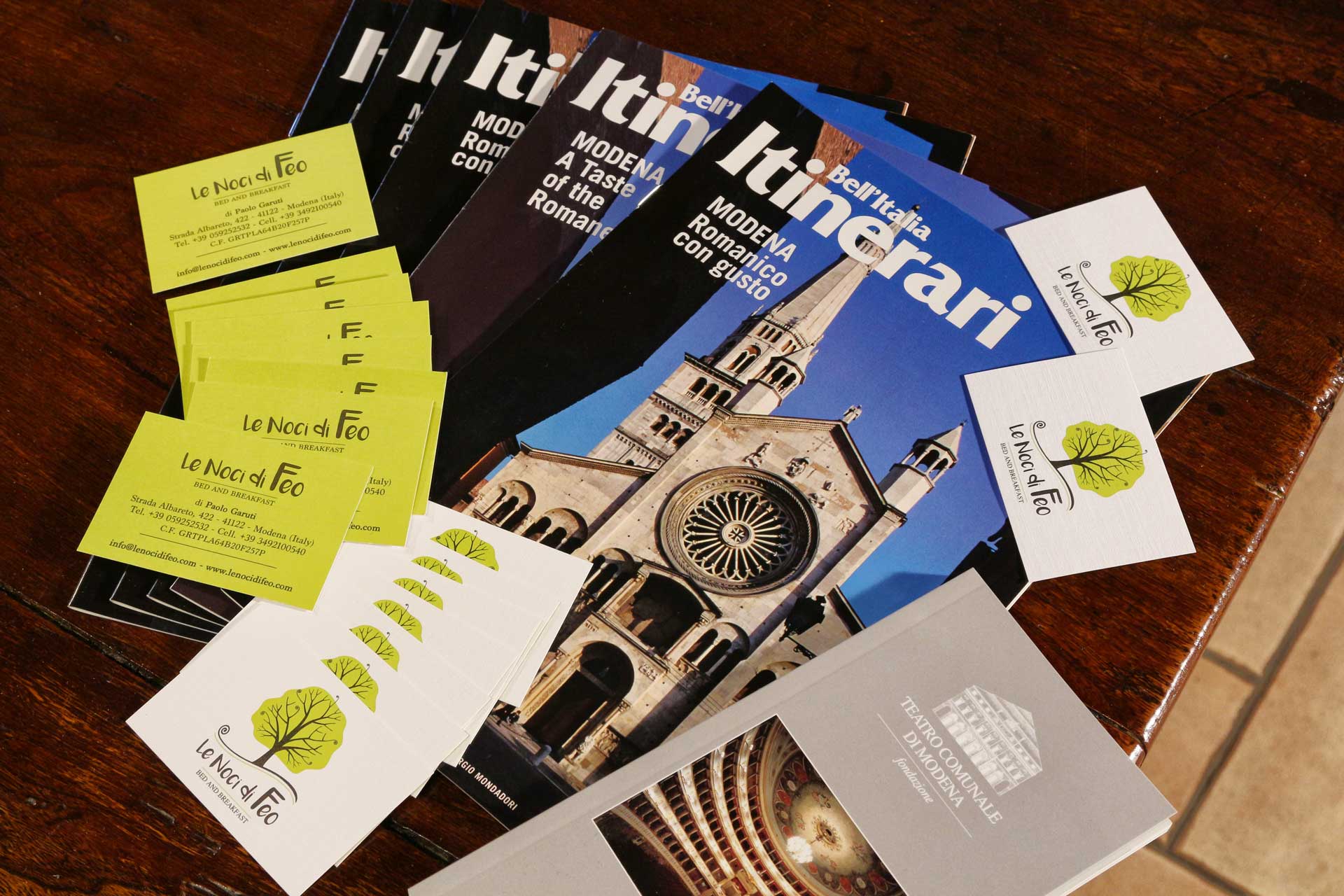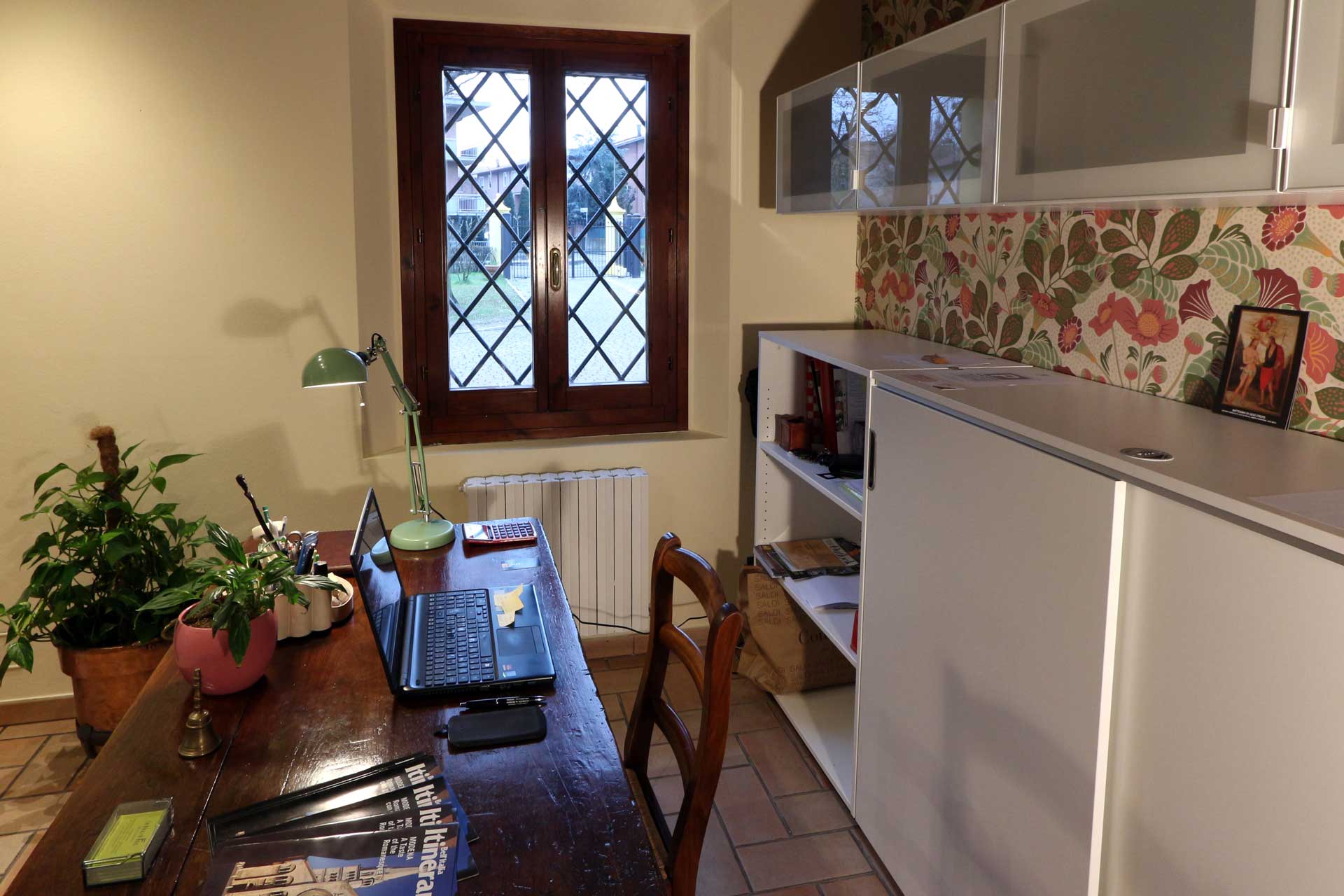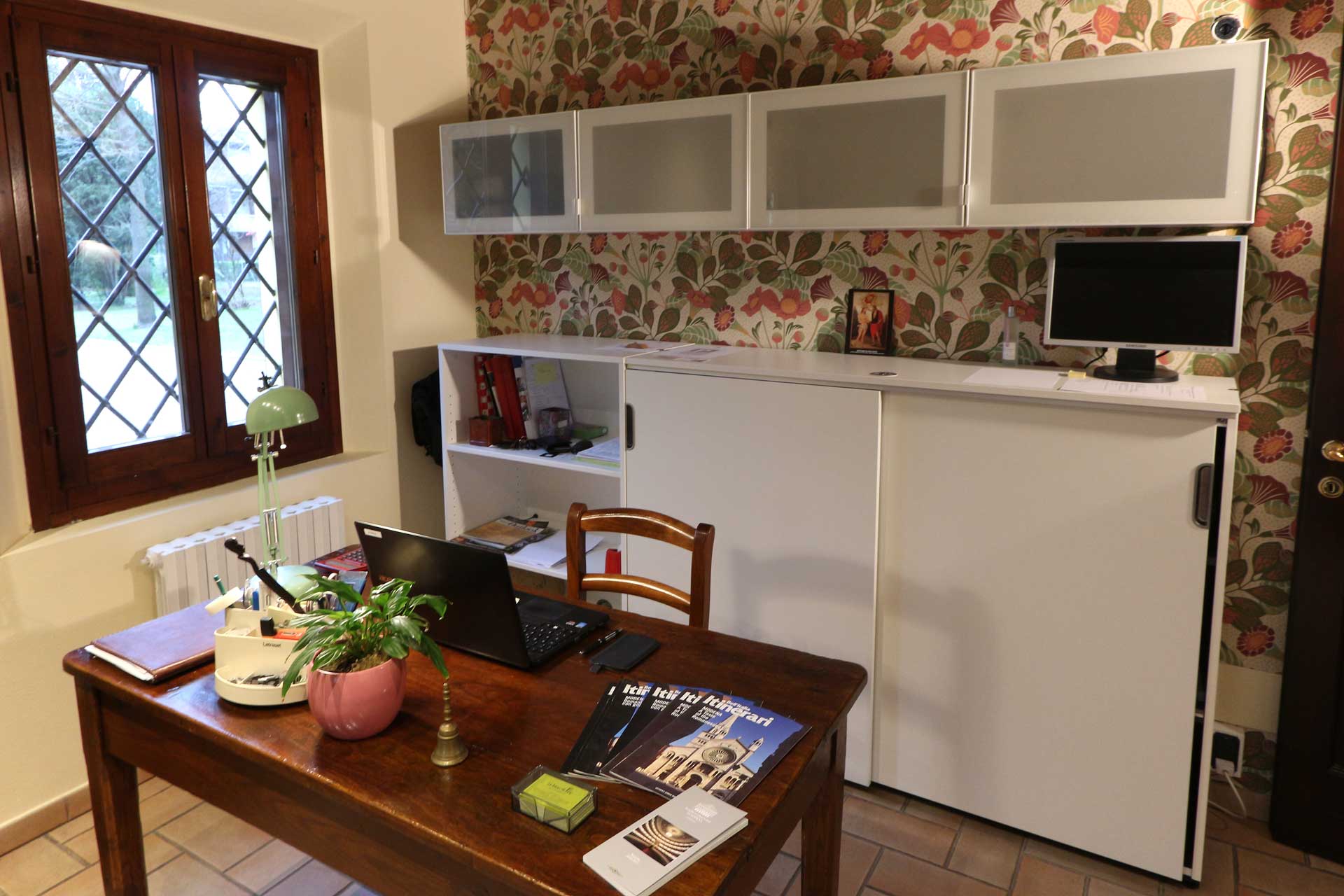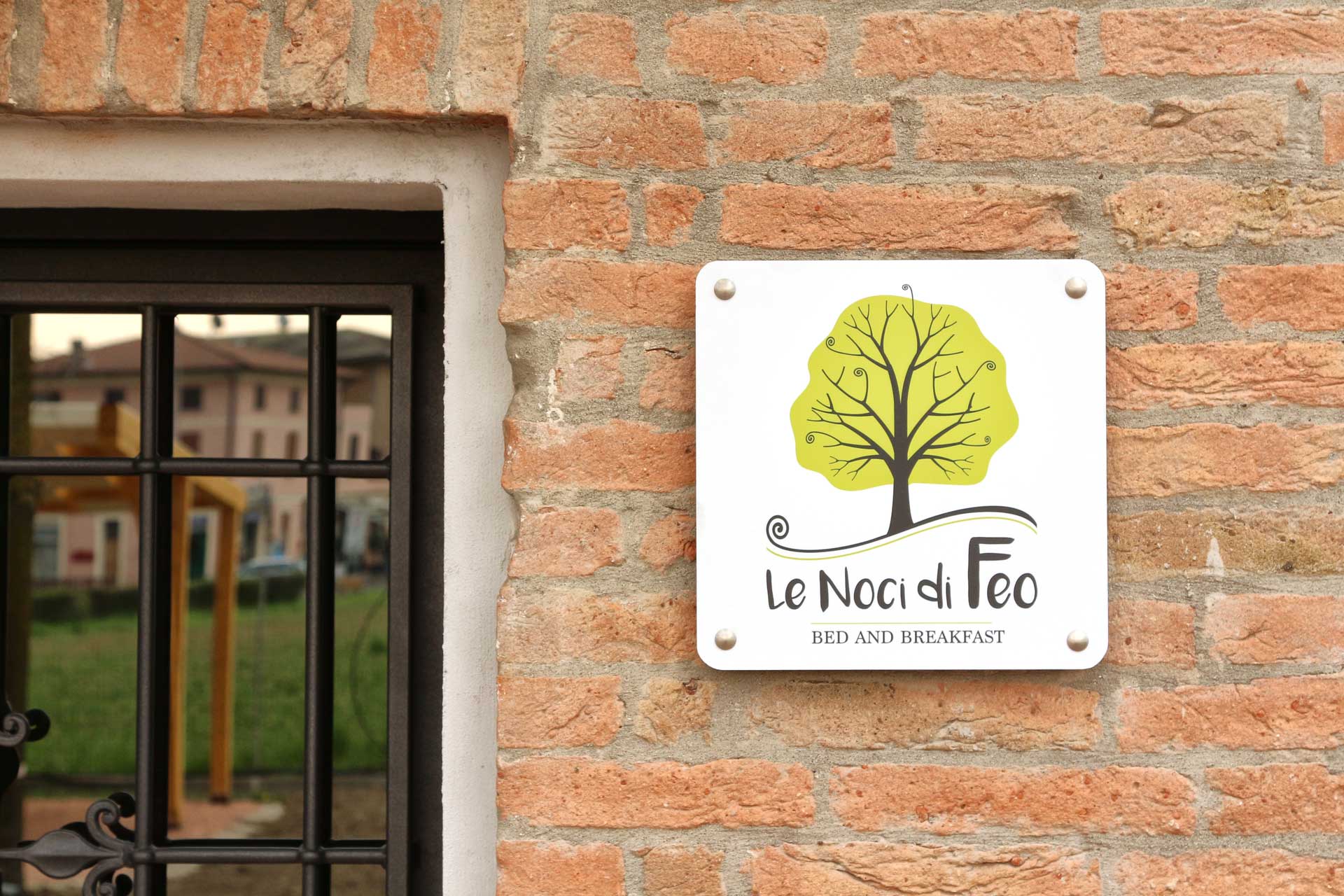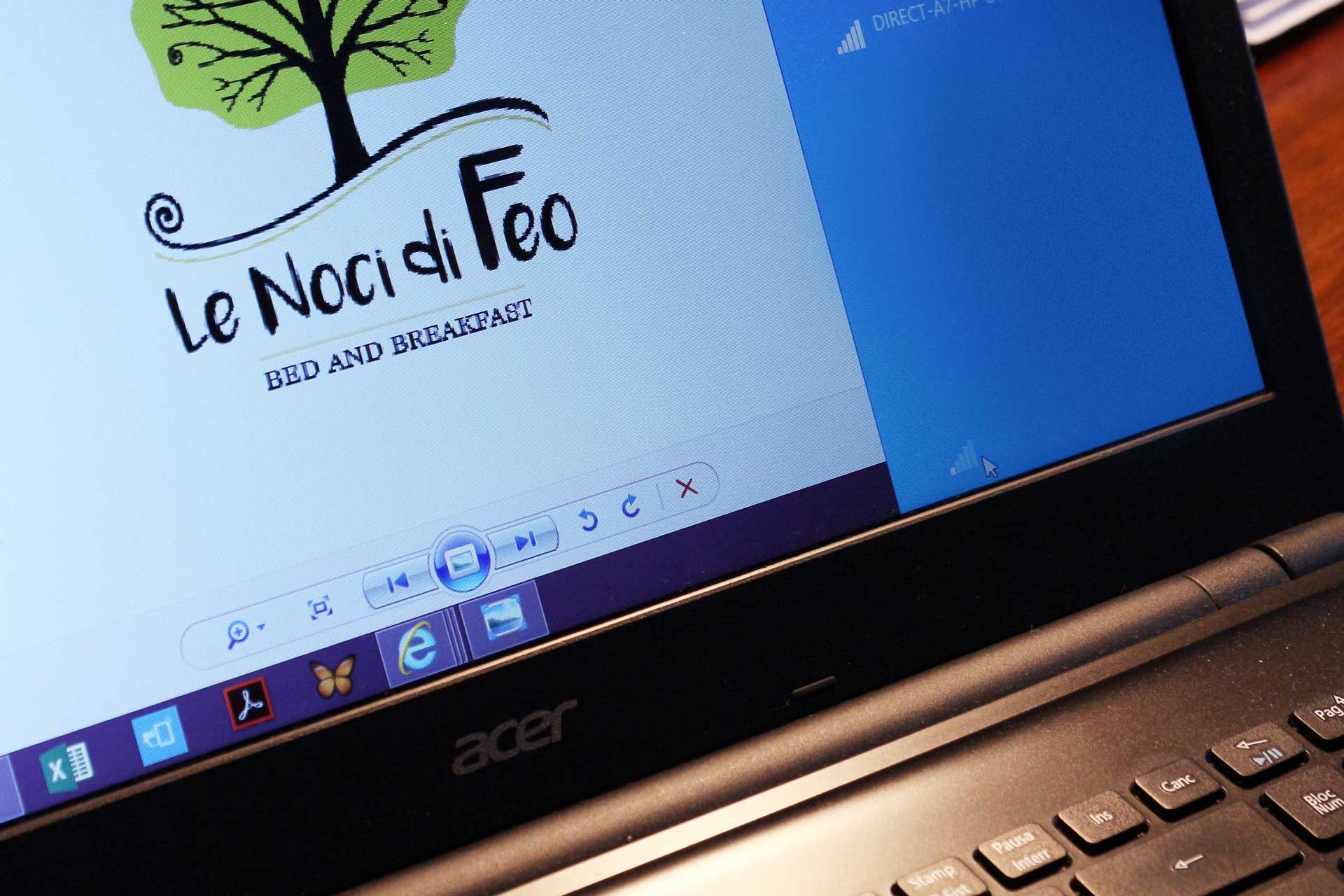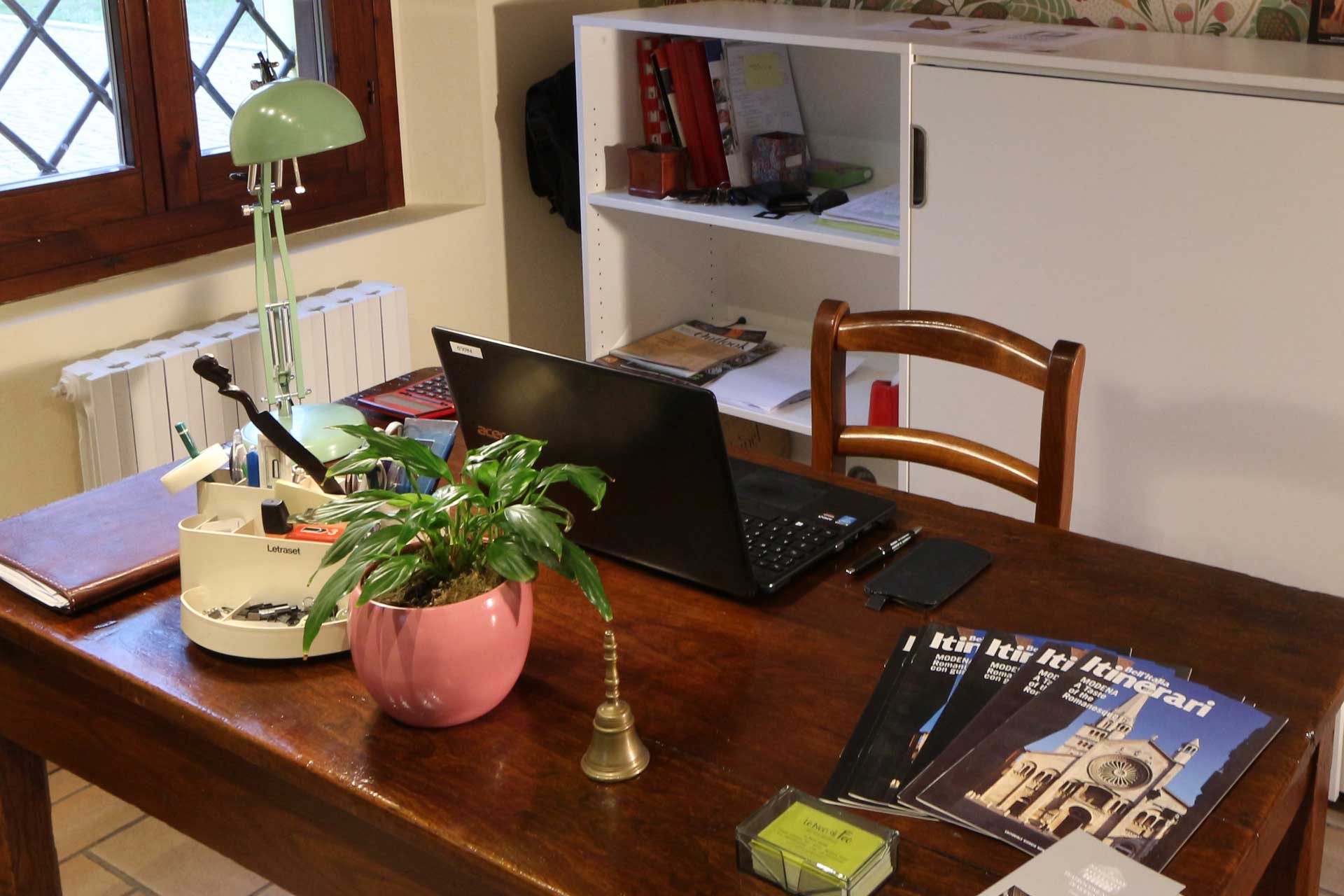 At the entrance of the B&B there is the reception room, a room prepared to receive the guests and give a preview of the hospitality and services we offer.
It's a room full of informative material where the guest has the possibility to find out about the various opportunities to visit Modena and the province and to organize the day with the precious advices of who knows the territory well.
In the room the guests can also find a mini-bar with water and fresh beverages.