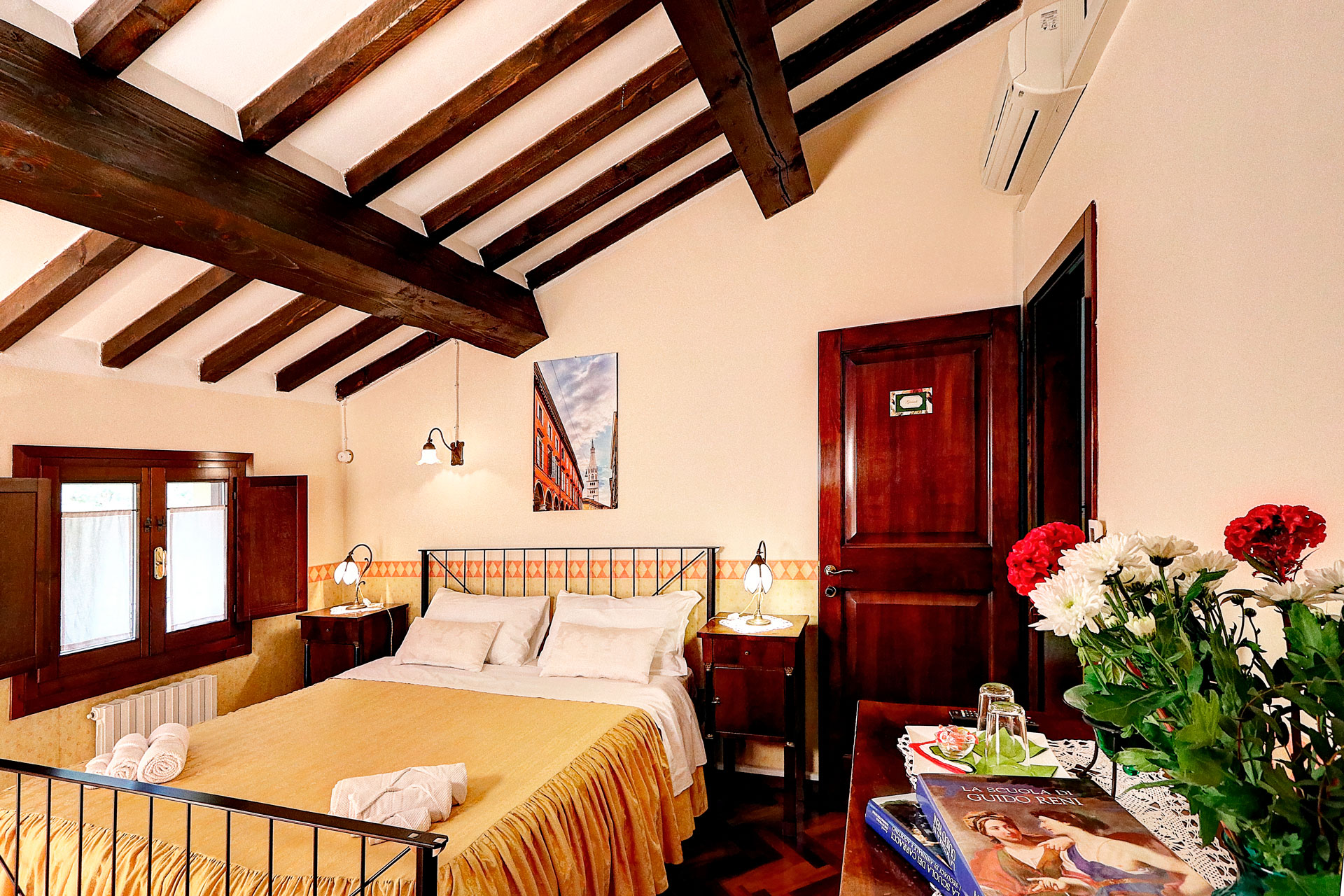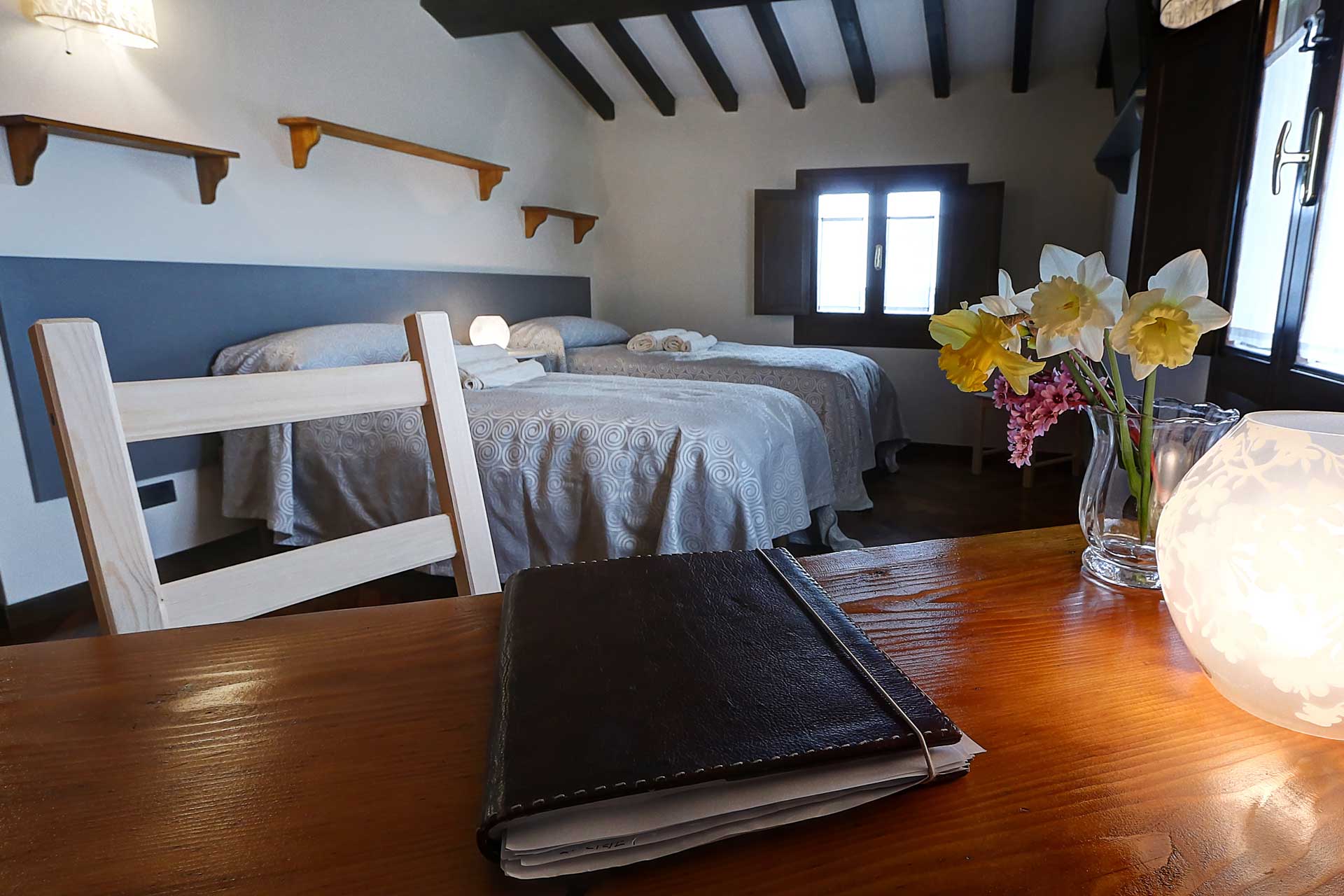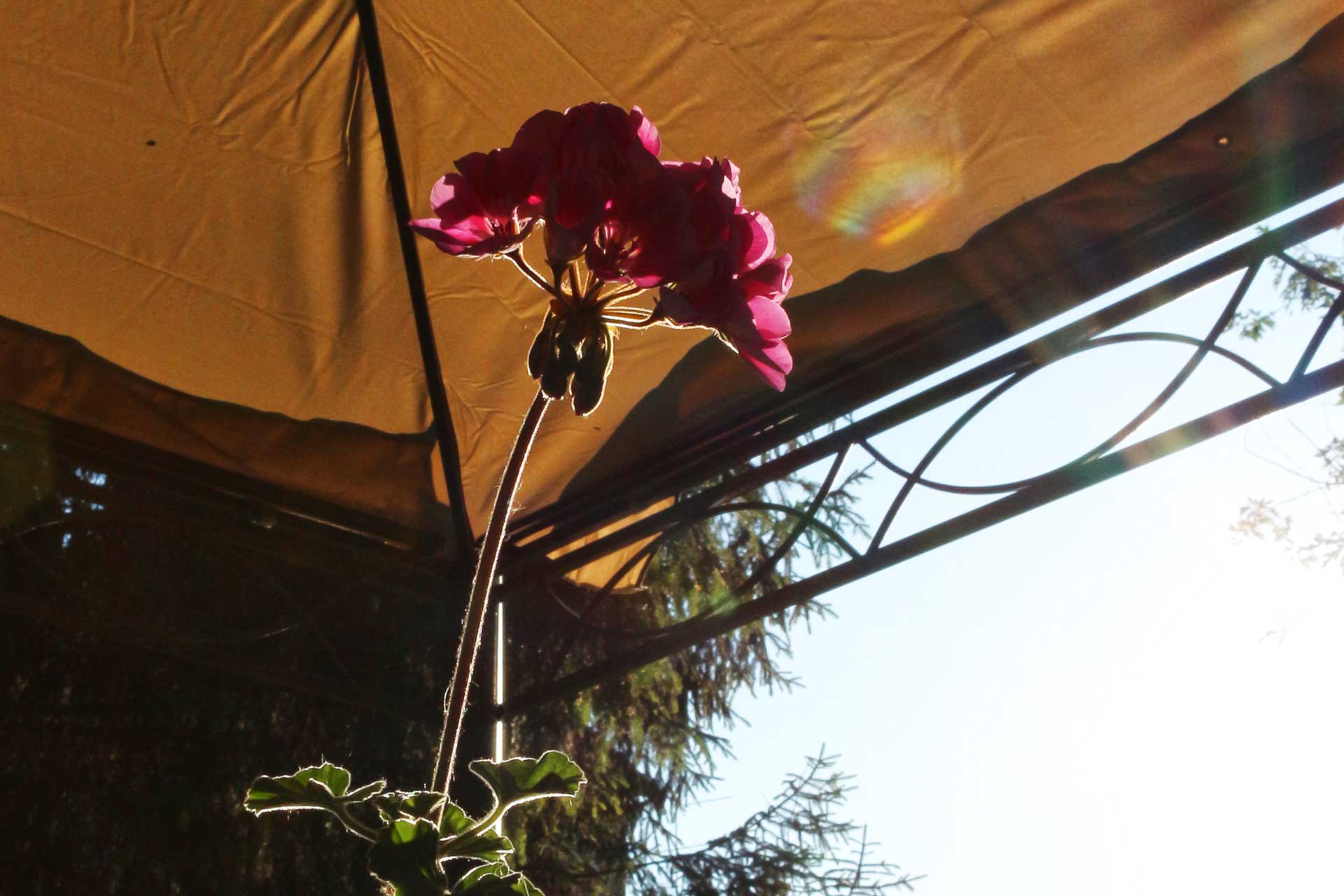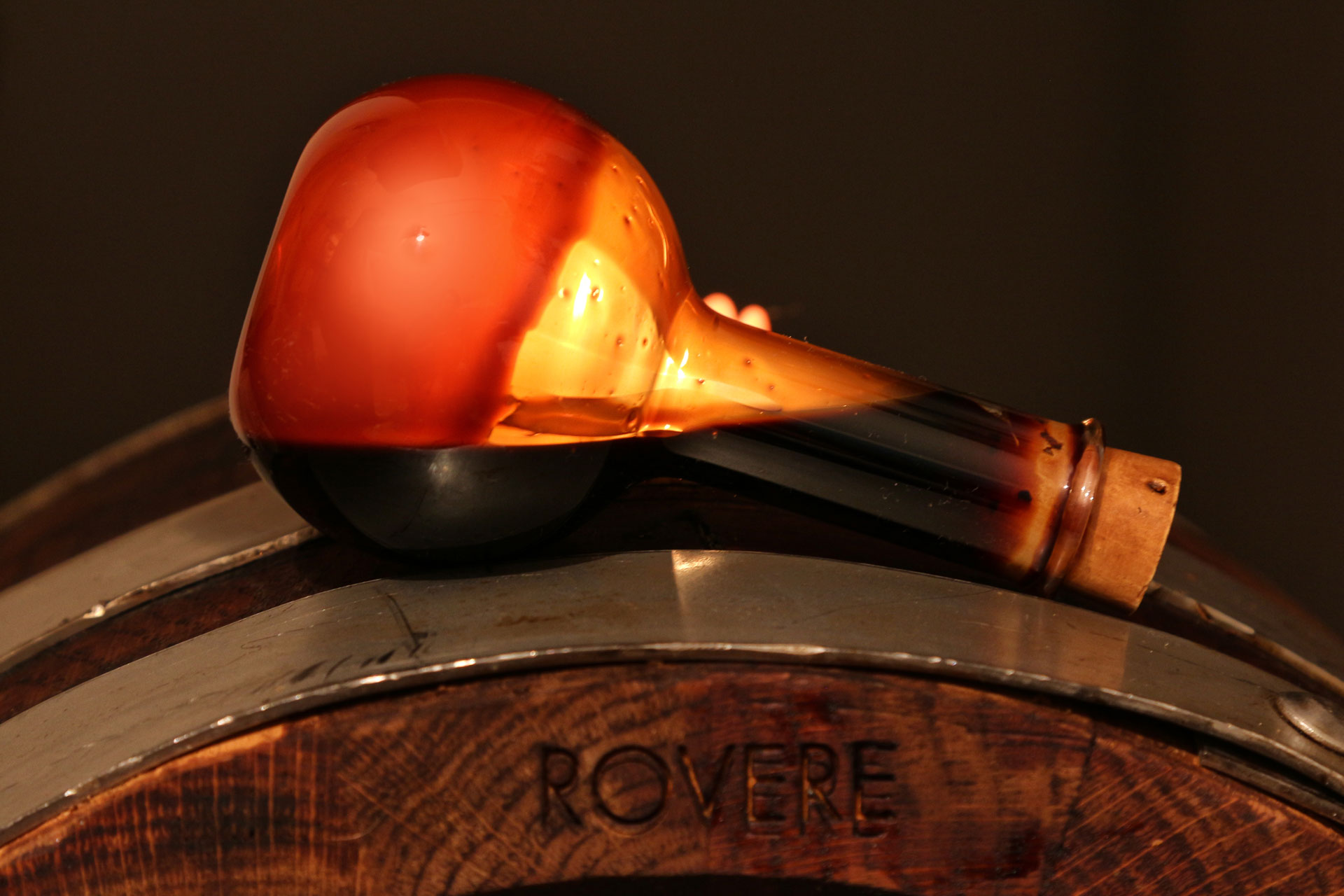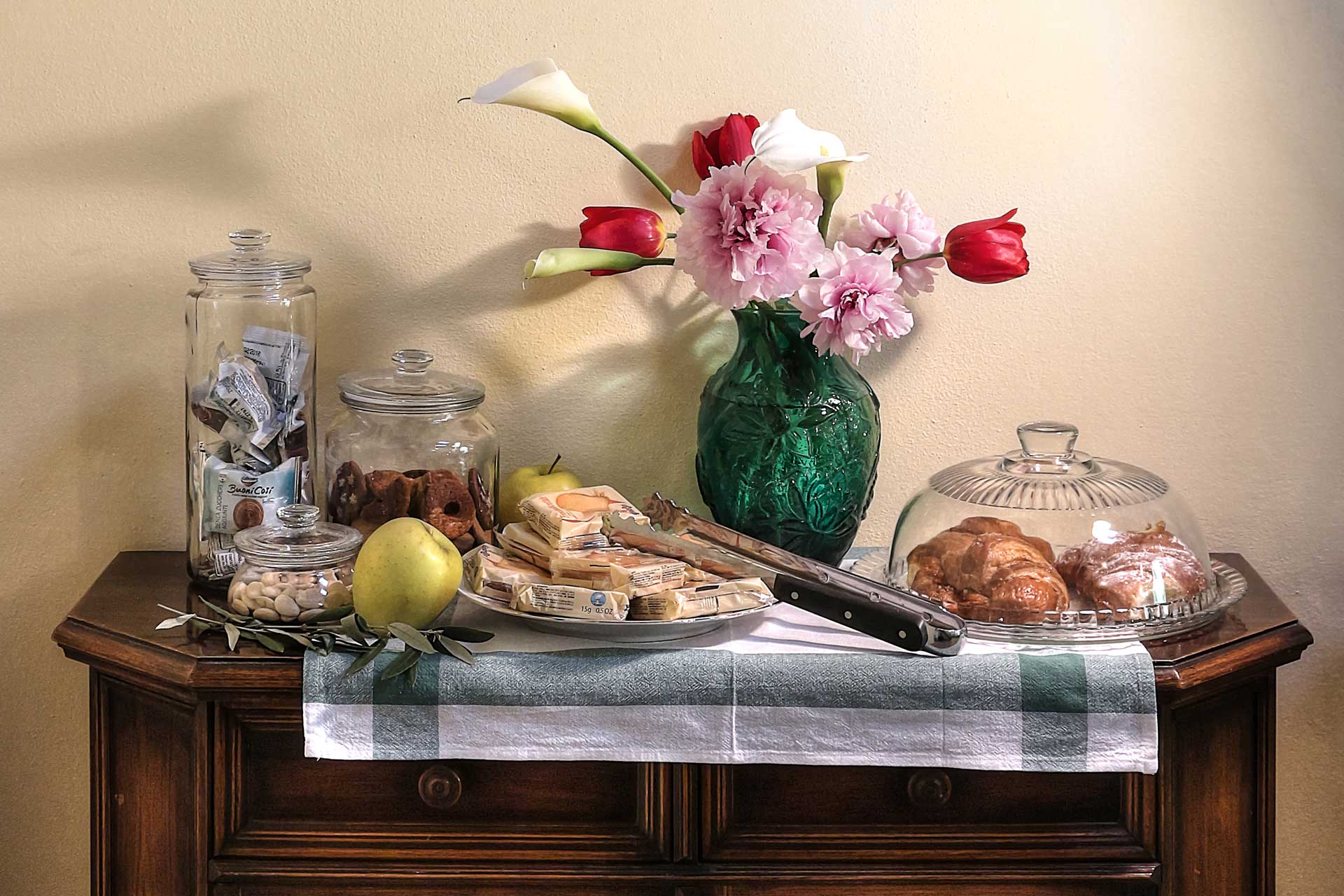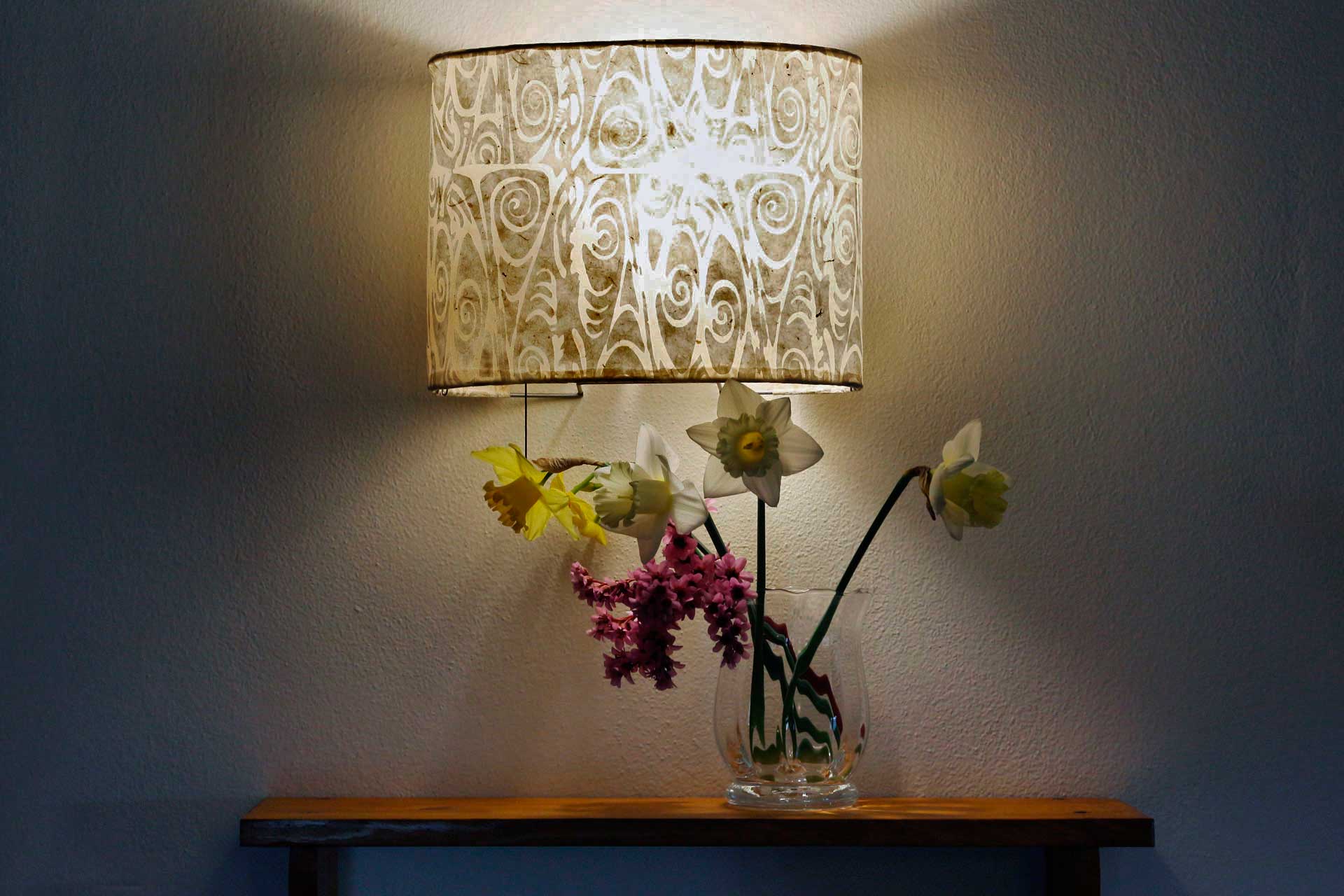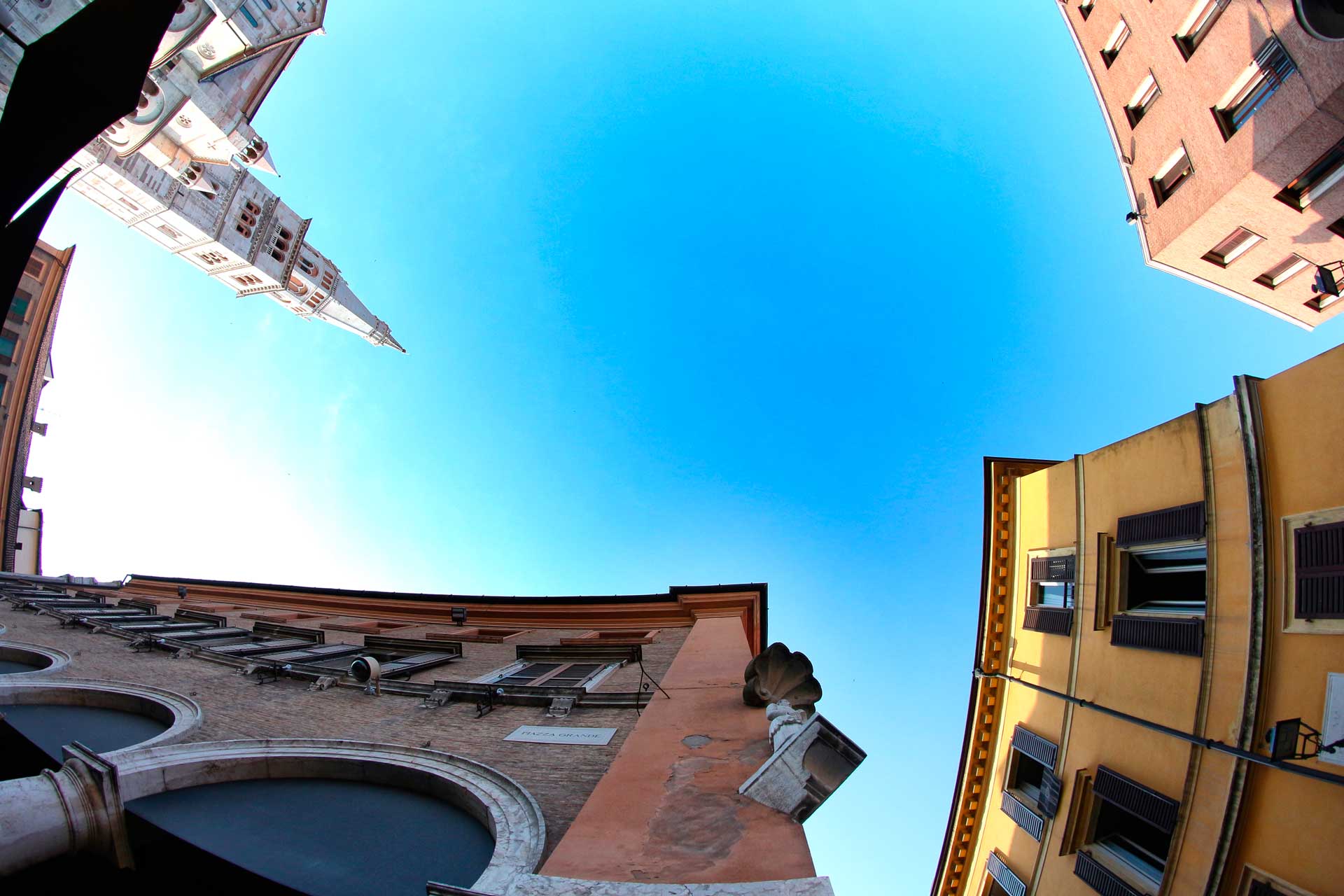 What we offer is very simple: a well-kept accomodation, which consents to rest in tranquility and sleep well! Welcoming environments and complete with all services that a R&B can offer.
Many objects and complements in our building have a story to tell- tipical furnishings recovered by us and restructured – many objects were produced by people with disabilities- some bed covers and tents were produced by a parish group for cherity- the family kits (bed sheets and porcelain services) are used.
A particularly nice breakfast, with a tipical modenese products assortment and some biological products to start the day well, enriched with local seasonal fruit when possible. Demonstrational exhibitions of excellences produced in our territory. The green of our plants and the colour of the flowers in our garden…
Emilian hospitality made by simple and genuine things and by the love for our land. The exchange of stories: we like to tell our story as much as we like listening to the ones you'll want to share!