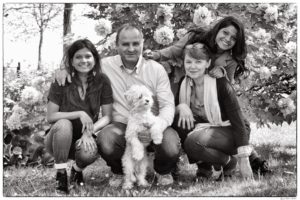 Modena, 2nd of March 2020
We want to inform you that WE NEVER STOPPED … even in these difficult and complicated days we have always been open and will continue to be so to open our doors of hospitality to all those who wish to visit our lands and our specialties.
And with the recent provisions issued by our authorities, all public and private city museums are once again open so as to guarantee visits to all.
All restaurants, markets, producers of our specialties, all countries and villages are open and open to visitors.
Even in this situation, we repeat "difficult and complicated", we remain convinced that openness, combined with following the health precautions provided by our authorities, is the best way to confirm and guarantee our hospitality project.
And we have just prepared the new selection for the year 2020 of the producers and specialties that Le Noci di Feo suggest you visit and that you will not always find on the guides!
So we are waiting for you because WE DID NOT STOP!
LeNocidiFeo.com
R&B Le Noci di Feo
Strada Albareto 422
41122 Modena
www.lenocidifeo.com
mob +39 349 2100540