Mulini Nuovi, Modena – 20 Gennaio 2021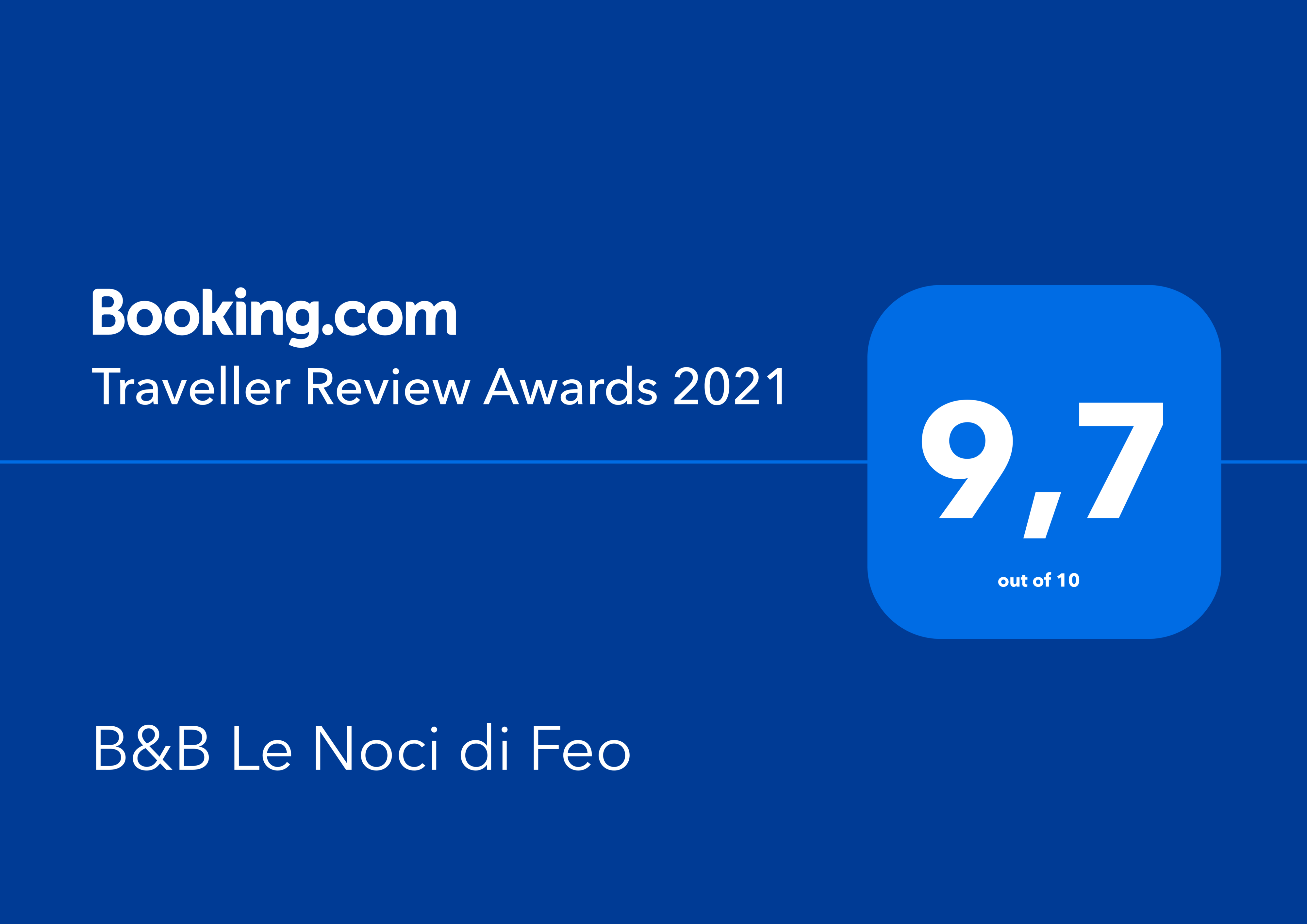 Even if the year 2020 was a difficult year due to the pandemic, we still tried to offer our Modena hospitality made of attention, friendliness, local specialties and flavors, unique and exclusive experiences and visits, … in short, not just a room and a breakfast but much much much more!
And those who were our guests in 2021 showed they appreciate all this and thanked us with nice reviews and with a warmth that we continue to receive thanks to the social networks and contacts we have maintained!
And for this we thank our fantastic guests who appreciated our passion in making even a short visit to Modena a great and pleasant surprise and who allowed us to achieve these results in terms of evaluation and positive experience!
1st B&B in Modena out of 55 properties according to Tripadvisor
9.7 out of 10 evaluation on booking.com
9.7 out of 10 evaluation on B & B.it
Thank you thank you thank you very much!
Fam. Garuti
TRIPADVISOR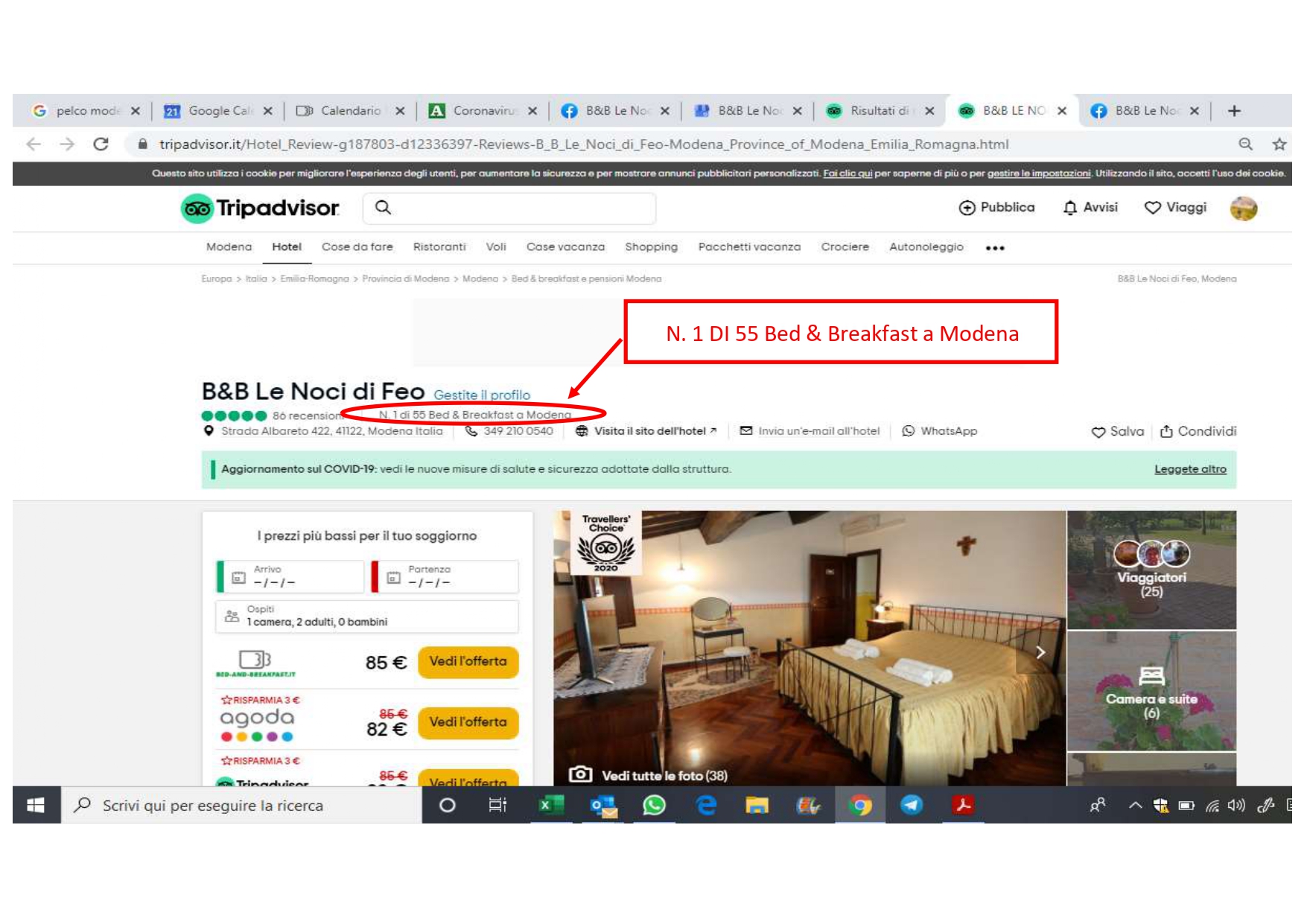 BOOKING.COM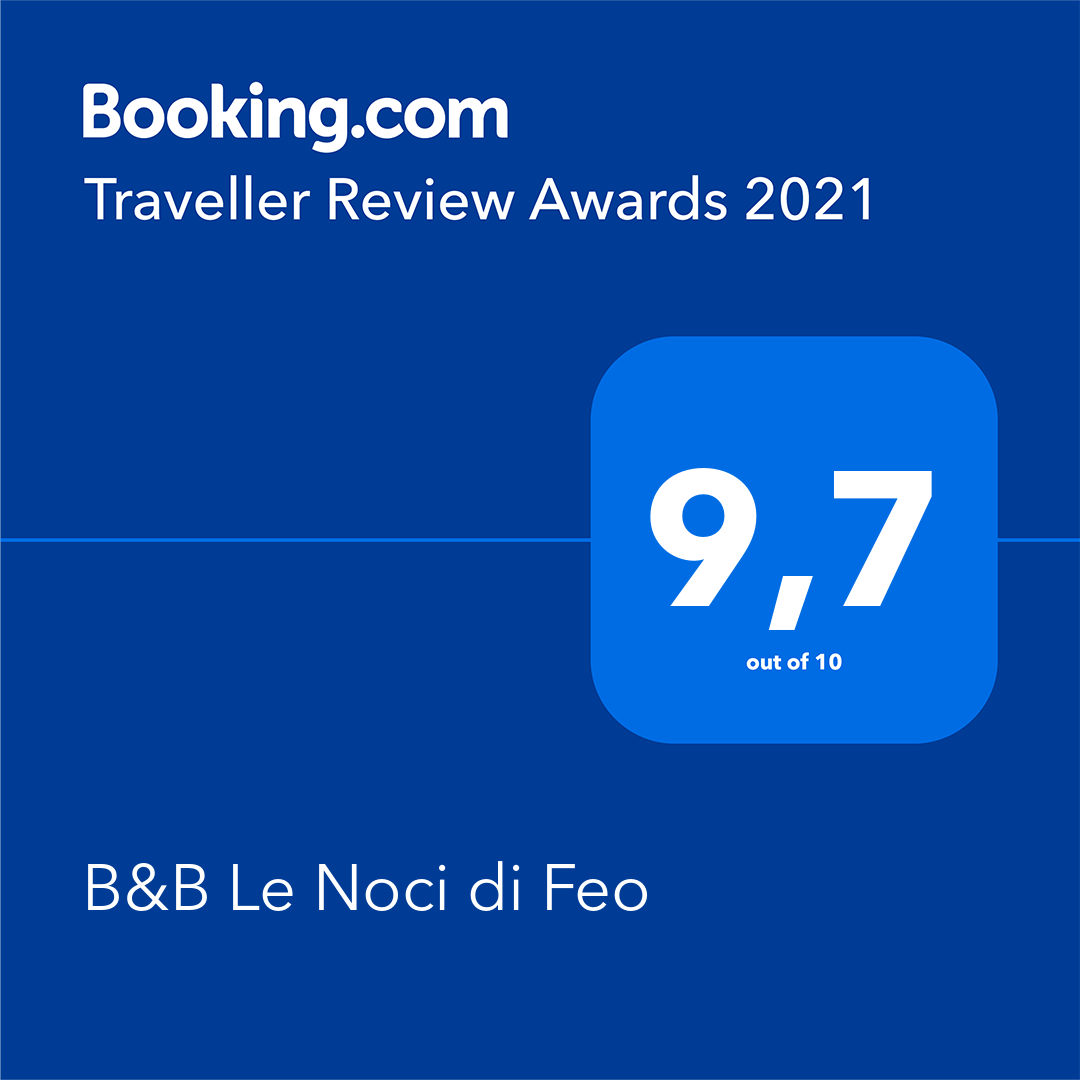 B&B.IT